Timpani
Philharmonic Dresden Vintage
Timpani
Philharmonic Dresden Vintage
Re-engineered from the ground up, Adams Philharmonic Dresden Vintage timpani were painstakingly designed, taking cues from Dresden drums of the 19th and early 20th centuries. These new instruments utilize modern Adams innovations while retaining their unique vintage look and sound. Dresden Vintage Timpani feature a special extra-thin vintage profile with handmade hammered bowls that are finished in a unique etched red-tinted lacquer, creating a striking visual presence within any ensemble. Frame components are lacquered red with hand-detailed gold pin-striping.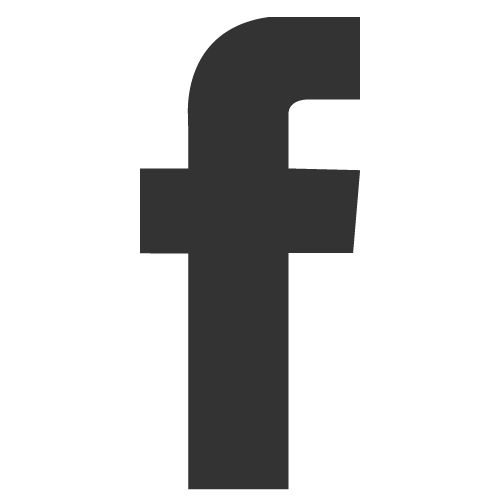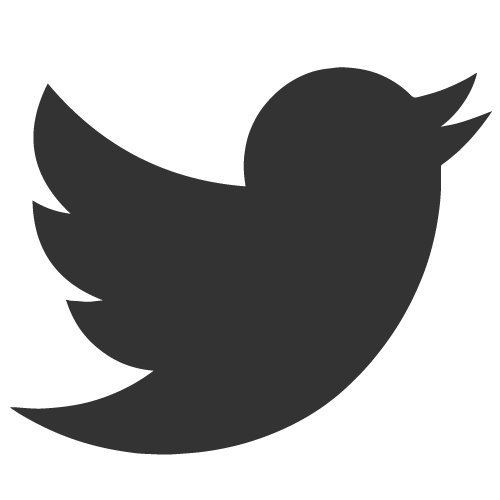 Philharmonic Dresden Vintage Timpani
Model Number

PHDV Dresden Vintage
Features
Available in standard sizes in both American and German configuration, Dresden Vintage drums allow the modern timpanist to achieve that dark, vintage sound.
BOWLS

Special Dresden Vintage profile handmade bowls

Etched Red-Tinted Lacquer
LAQUERED FRAME

Frame components are lacquered red with hand-detailed gold pin-striping
TUNER

Pistol-Style Fine Tuner
HOOPS

Square Counterhoops
HEADS

Kalfo Calf heads with Flesh Hoops
COVERS INCLUDED

Wooden padded head covers and felt mutes included
SIZES

20", 23", 26", 29", 32"
| Model Number | Description | Heads | Set-up |
| --- | --- | --- | --- |
| PHDVSET2LC | 26" & 29" Dresden Vintage Timpani | Calf Heads | American |
| PHDVSET4LC | 23", 26", 29" & 32" Dresden Vintage Timpani | Calf Heads | American |
| PHDVSET5LC | 20", 23", 26", 29" & 32" Dresden Vintage Timpani | Calf Heads | American |
| PHDVSET2LP | 26" & 29" Dresden Vintage Timpani | Plastic Heads | American |
| PHDVSET4LP | 23", 26", 29" & 32" Dresden Vintage Timpani | Plastic Heads | American |
| PHDVSET5LP | 20", 23", 26", 29" & 32" Dresden Vintage Timpani | Plastic Heads | American |