Bongos
Elite Series Wood-Fiber
Bongos
Elite Series Wood-Fiber
Since the inception of Pearl Percussion's Elite Series of Congas and Bongos, the drums have been offered with 100% aged Thai Oak or Fiberglass shells. Now the Elite Series offers a combination of the two shell materials blended together. The new Elite Series Wood-Fiber shells deliver the best of both worlds; the superior cut and projection of Fiberglass warmed by the rich Thai Oak outer shell.
The Elite Series Wood-Fiber drums feature premium natural skin heads, polished Contour Crowns and Pearl's exclusive Self-Aligning Washer System that isolates the tension hooks from the inner walls of the lugs for greater tuning ease. The Elite Wood-Fiber drums are finished in #648 Maduro Brown a super high gloss lacquer over the Oak Fiberglass shell.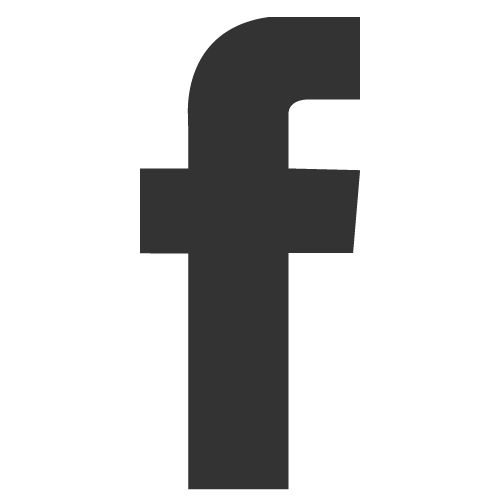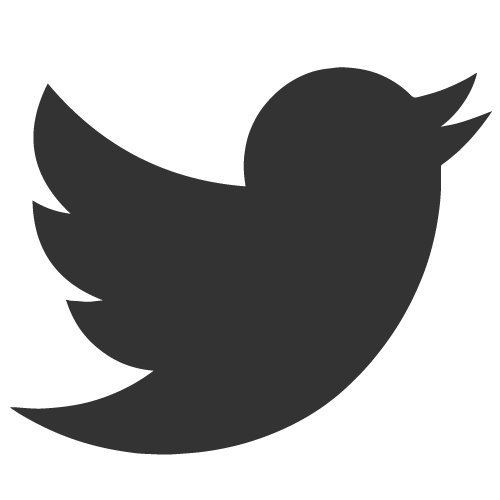 Elite Series Wood-Fiber
Model Number

PWFB100DX648
The Elite Series Wood-Fiber Bongos are a perfect acoustic match to the Wood-Fiber congas.
SIZES

7" & 8.5"
SHELL

Fiberglass
HEADS

Natural cow skin
RIMS

Contour Crown
HARDWARE

Polished steel
FINISHES

#648 Maduro Brown
OPTIONAL BAG

PSCBB All-Fit Bongo Bag