Hybrid Exotic
VectorCast
Hybrid Exotic VectorCast™ Snare Drums present a look into the future of drum making. Featuring a spun-composite material developed for aerospace engineering, VectorCast's innovative shell is the purest representation of Pearl's finest craftsmanship.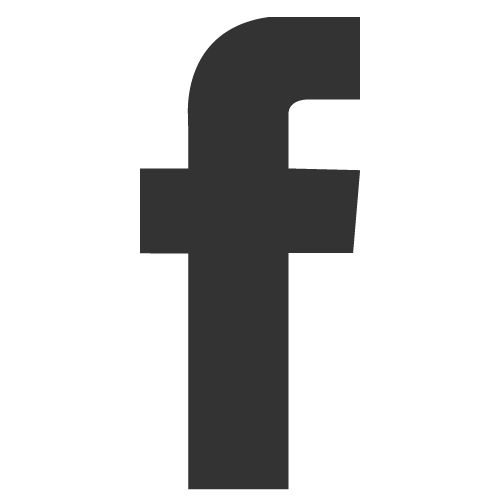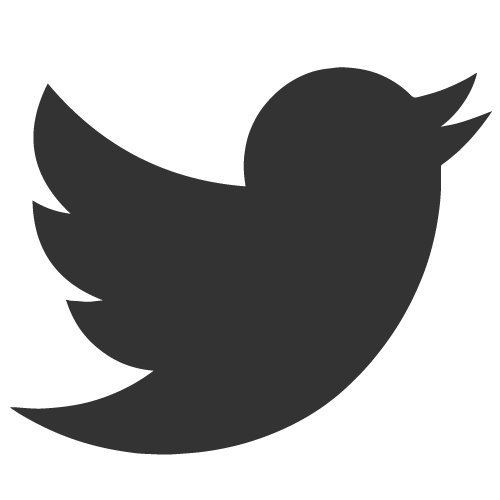 Hybrid Exotic VectorCast 14"x5" Snare
Hybrid Exotic VectorCast Snare Drums
Model Number

HEP1450
Hybrid Exotic VectorCast Snare Drums
A single tiny strand can make all the difference in the world. Beginning with a composite material filament and resin thread, Pearl's VectorCast shell is formed around a mandrel in an X-pattern; creating a thin, high-strength shell that "flexes" with each strike. Its characteristic sound is both lively and fat, and is a vast departure from other synthetics like Acrylic or Carbon Fiber.
All Hybrid Exotic Snare Drums are equipped with Pearl's acclaimed SuperHoop II hoops, STL100 lugs, SR1000 strainer, Coated Remo Ambassador batter head, and Spin-Tight Tension Rods.
To maintain tuning tension across the batter head, all Hybrid Exotic snare drums feature Pearl's new Spin-Tight Tension Rods. This elegantly simple innovation creates a tension rod-within-a-tension rod, that allows the rod to expand and lock into place within the swivel nut. Utilizing a special drum key, tunings can be controlled under high-impact play like never before. (Patent Pending)
SIZE

14"x5"
SHELL

VectorCast
HOOPS

SuperHoop II
LUGS

STL100 chrome
HEADS

Coated Ambassador
TENSION RODS

SPT5047 Spin-Tight
STRAINER

SR1000 Glide-Lock
SNARES

SN1420C