Djembes
Rope Tuned Djembe
Djembes
Rope Tuned Djembe
Djembes produce a wide range of sounds and are ideal as a solo instrument or as part of a large percussion ensemble or drum circle. Pearl's Rope Tuned Djembe series includes two size drums; 12" and 14". The patented seamless synthetic shells are available in two dynamic hand-painted finishes, #684 Artisan Cypress and #685 Artisan Straight Grain Limba, with synthetic heads.
A portion of the sale of each djembe will be shared with The Rhythmic Arts Project. TRAP'S primary objective is to promote the inclusion of people with intellectual and developmental disabilities and their typical peers in all aspects of everyday life.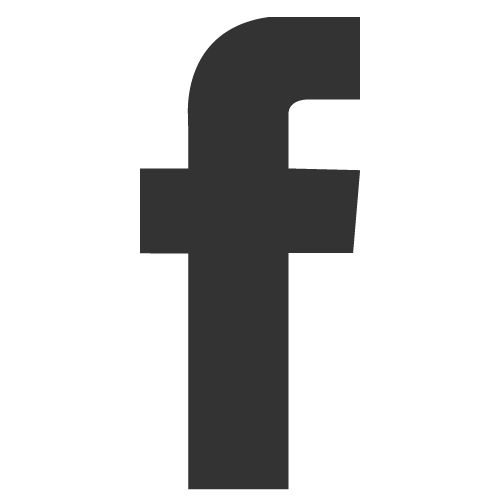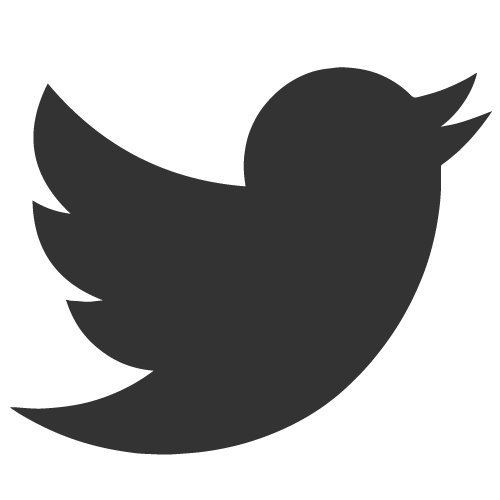 Rope Tuned Djembe
Model Number

PBJVR
Traditional djembes are tuned by using the excess rope on the drum. The head is tightened by weaving triangles through the vertical ropes with the extra rope. The more triangles you weave, the tighter the head becomes. The natural feeling synthetic head is designed to resist detuning from moisture and temperature changes. A rubber coating protects the bottom edge of the drum.
Care Guide: Pearl Rope Tune djembe feature a synthetic shell that is subject to react to extremely hot conditions. Refrain from prolonged exposure to temperatures at or above 122°F / 50°C. Failure to do so may result in damage to the instrument. For the utmost care, we recommend a moderate stable climate suitable for humans.
SHELL

Patented Seamless Synthetic
HEAD

Simulated skin
TUNING

Rope
FINISHES

#684 Artisan Cypress

#685 Artisan Straight Grain Limba
OPTIONAL BAG

PBJCXL 12" fabric djembe bag (yellow)

PBJCXXL 14" fabric djembe bag (yellow)