SHELLS
Handcrafted to escalate your drumming influence.
Individually engineered for power, tone, and distinction, the total Reference kit perfectly captures every nuance of your unique drumming identity with a singular, prestigious sound.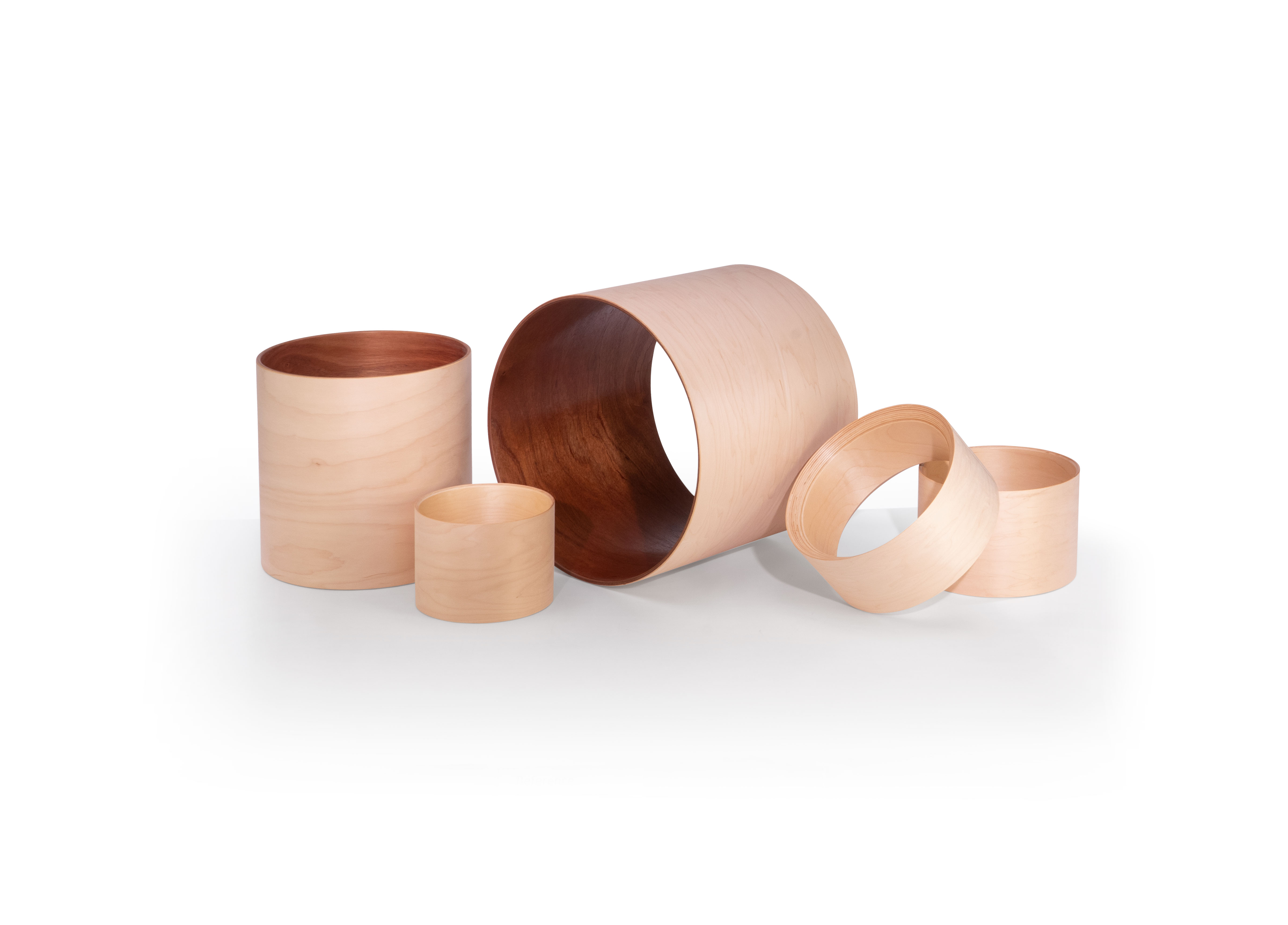 Sonically-Proven Performance

Each Reference drum's unique "Recipe" delivers better tonal results.

From the Masterworks Vault

Developed to get the best elements our Custom Shop's limitless options.

Crafted to Spark Inspiration

Every drum's an instrument. Every kit's an orchestra. You're the Conductor.
HARDWARE
Elements that Enhance Sound, Rather than Hindering It.
The hardware on each Reference drum is selected not only for its efficient performance, but for its impact on total shell weight and sound. The Reference blend of Mastercast Die-Cast Hoops, our BRL swiveling bridge lug, and the OptiMount tom suspension system brings focus to a dynamic balance between sonic warmth and high-volume output.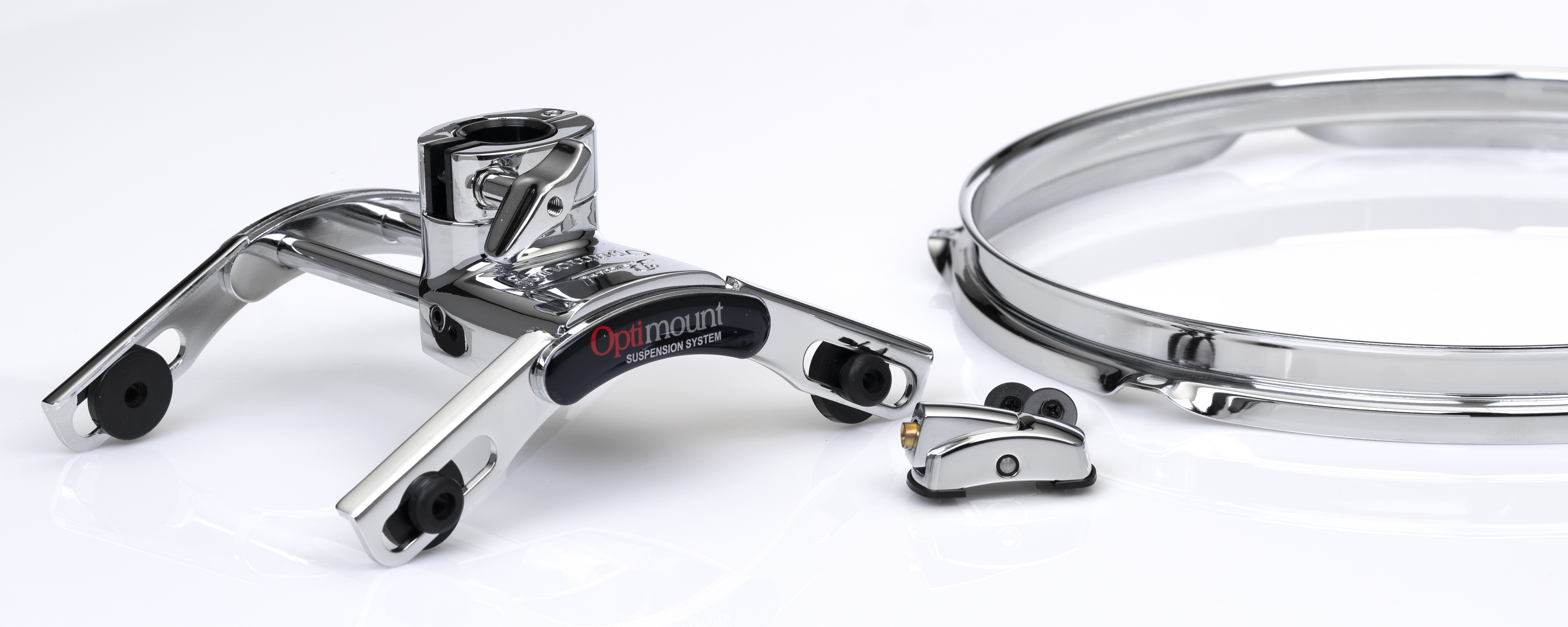 Mastercast Hoops

Enhances shell weight and volume while staying true at high impact.

OptiMount Tom Suspension

Solid four-point tom mounting system maintains resonance and tone.

BRL Swivel Lugs

Weighted lug with pivoting brass tension casing for secure tuning.
SNARES
The Tonal Center of The Drum Kit (and Your Sound)
For a broad spectrum of sonic choice, Reference offers three opulent Snare Drum options for a boldy refined aural statement.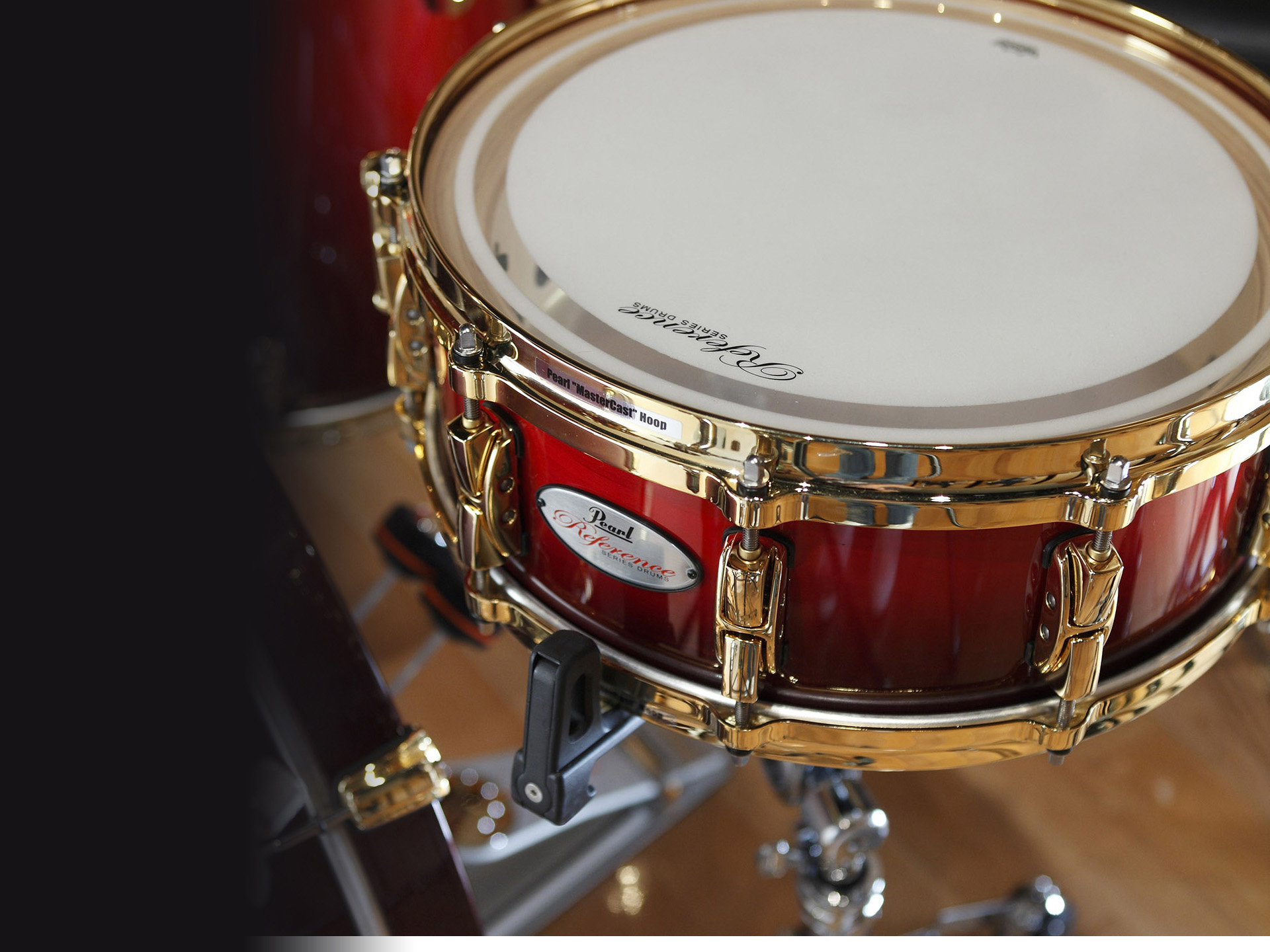 20-ply Birch/Maple

The true definition of snare power with no loss in sensitivity or tonal body.

Ultracast 3mm Brass

Unbridled and explosive sonic bite with brazened midrange overtone.

Ultracast 5mm/2.5mm Steel

Sensitive, bombastic crack with piercing high end focus.
FINISHES
A True Work of Art.
Available by special order or through the Music City Custom Shop, The Reference Recipe can be finished in over 60 different varieties of Lacquer or Premium Wrap finishes.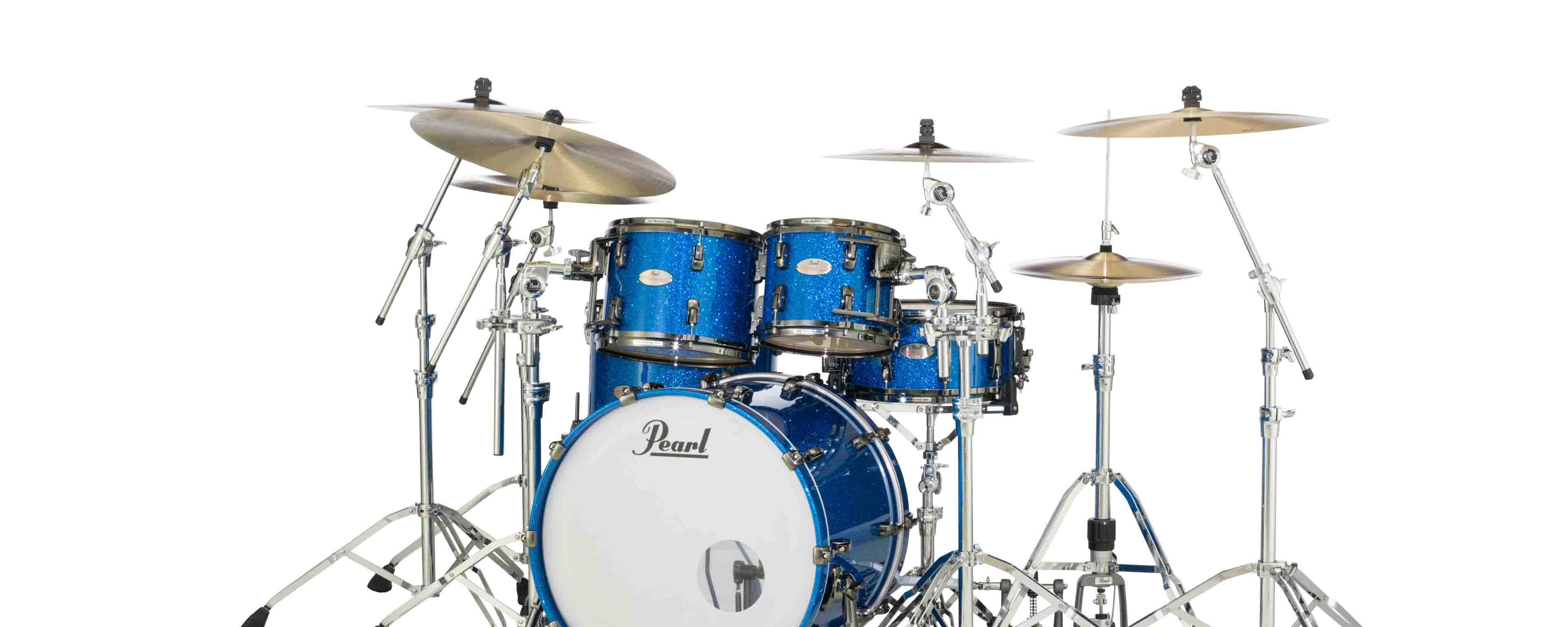 Timeless Elegance

All Reference Series finishes were developed for our Masterworks Custom drums.

Music City Custom

Choose from 35 different Sparkle, Pearloid, and Glitter finishes, hand-assembled in Nashville, TN.

Special Order Lacquer

Choose from 28 varieties of gloss or satin lacquers, each featuring our 28-Step finishing process.
Configurations