Shakers
Ago-Sha
Designed in conjunction with master percussionist Bart Fermie, Pearl's Ago-Sha allows the multi-faceted percussionist to achieve a variety of sounds.
This two-in-one instrument combines the shaker sound of a Ganza with the pitched sound of an Agogo. Available in low and high tones, The Ago-Sha comes with a built-in striker on the Agogo.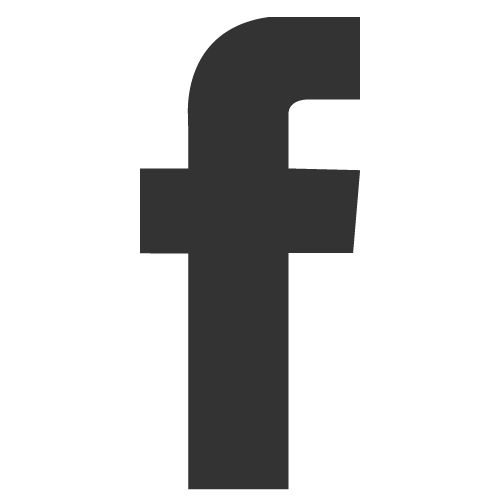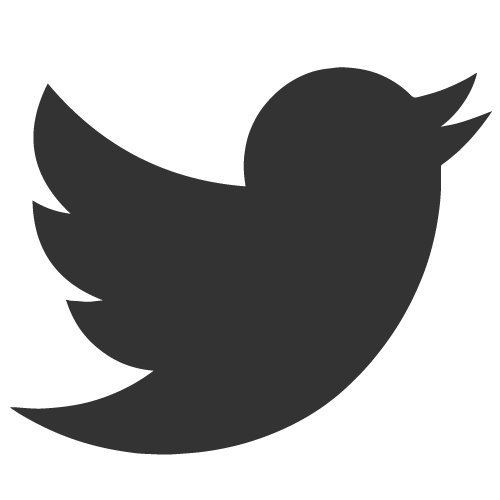 Ago Shas
Model Number

PAS-50

PAS-100
Ago-Sha bells create a host of sounds as a shaker, bell and a clacker. The PAS50 is a single Ago-Sha with a low pitched Agogo bell. The PAS100 is a double Ago-Sha with high and low pitched bells. The strikers in the double Ago-Sha run in different directions so the bells can be played independently or together.