Championship Maple
FFXM Snare Drums
Championship Maple
FFXM Snare Drums
No other Snare drum has changed the face of marching competition like the FFX Championship Maple Series. Used by today's top marching ensembles, these drums have won more than their share of trophies. Featuring the OneTouch Snare Strainer system in combination with a 6 ply 100% Maple free-floating shell and a super lightweight aircraft aluminum frame, FFXM Snare Drums are a force to be reckoned with.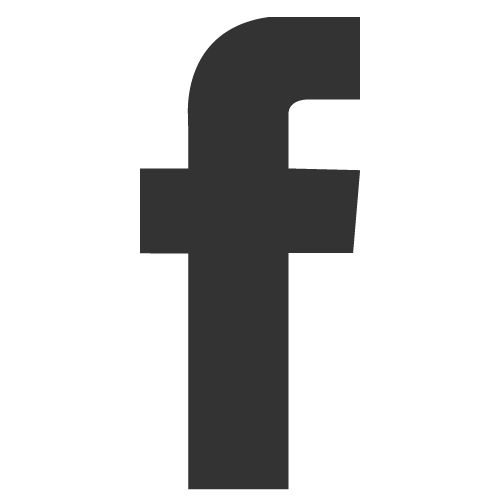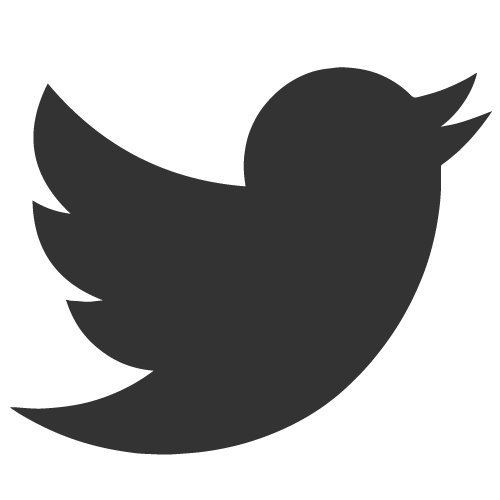 Championship Maple FFX Snare Drum
Model Numbers

FFXM1412/A

FFXM1311/A
Features
Pearl's FFXM Championship Maple Snare Drums are available in two sizes, 14" x 12" and 13" x 11".
Polished Aluminum Hardware is standard, while Chrome Hardware is available via special order.
SIZES

14" x 12" (14.5 lb)
13" x 11" (13.2 lb)
HARDWARE

Polished Aluminum - standard

Chrome - special order, only
FINISHES

Stock Wrap Finishes:

#33 Pure White
#46 Midnight Black
#450 Silver Sparkle

Varsity Series Finishes:

see table below
Features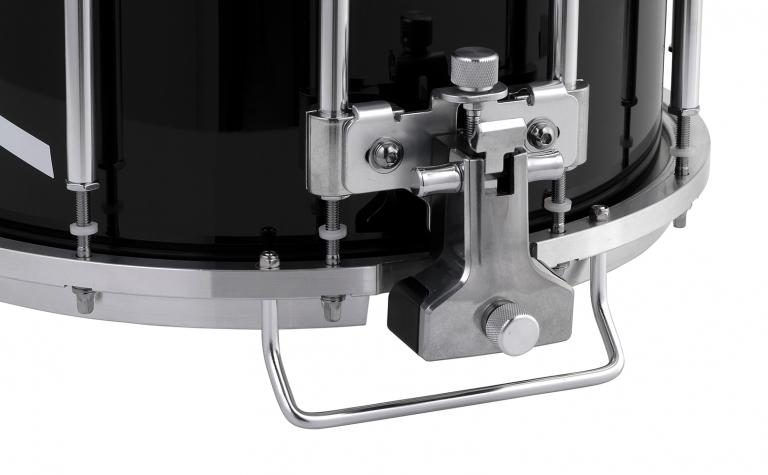 Pearl's easy-to-operate OneTouch Snare Strainer system is the lightest on the market, removing unnecessary weight from the drum while providing dependable tuning of the guts.
The 16-strand gut assembly is hex-key adjustable for easy tuning.
U.S. Patent # 9697810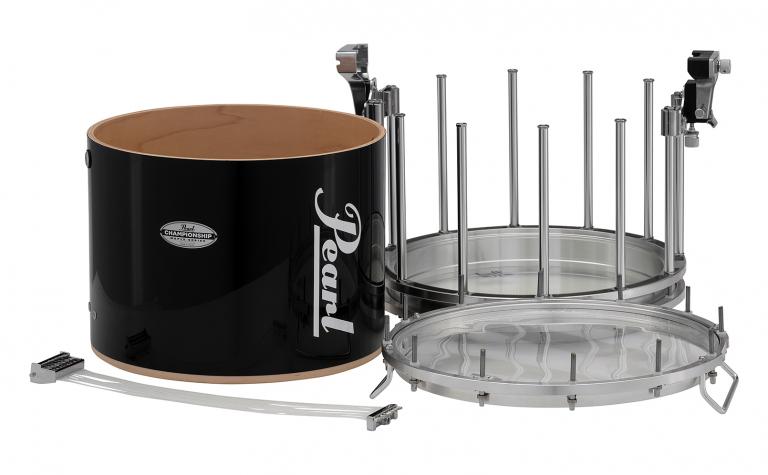 The FFX design features an unrestricted shell, free of mounting and hardware to provide optimal resonance and projection.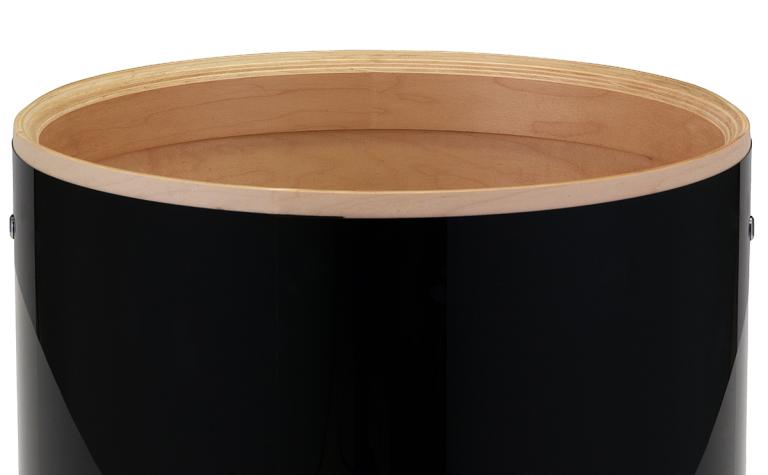 Championship Maple Snares feature a 6 ply, 100% Maple free-floating shell, providing a natural balance of mid to high frequencies which set the industry standard for dynamic range, sensitivity, and projection. The strength and reliability of Maple allows your ensemble to perform in all climate conditions and environments with supreme clarity for seasons to come. 4-ply reinforcement rings and a 45-degree bottom bearing edge provide shell stability and shape integrity while focusing the drum's maximum sensitivity and volume.

Championship Maple Snares are manufactured with Pearl's Superior Shell Technology which utilizes a proprietary technique for achieving the ultimate air chamber. It begins with select woods chosen for their unique acoustic attributes, milled to precise thickness with overlapping scarf joint seams, for a perfect air-tight fit. The wood plies are saturated with Pearl's proprietary "AcoustiGlue" that permeates every pore and dries to the exact consistency of the wood for optimum resonance. Finally, the plies are formed in high-temperature molds with 1000 PSI of hydraulic pressure to produce perfect drum shells that exhibit superior tone, optimal resonance and extreme strength.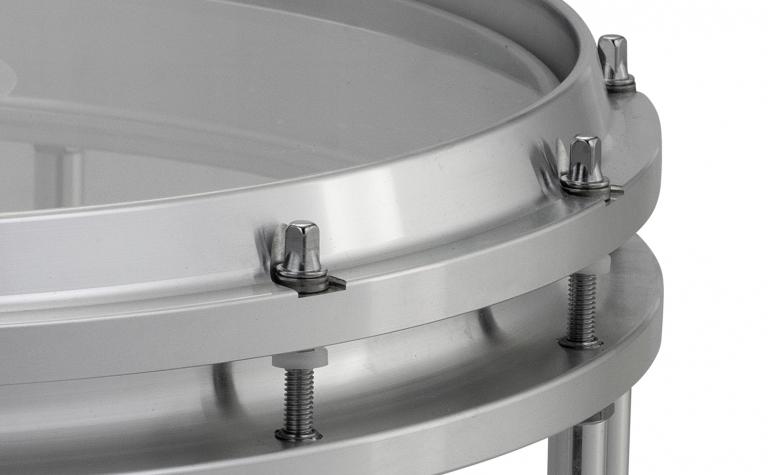 The FFX Aluminum Alloy Frame provides you with a top bearing edge that can take all of the pressure for today's high-tension requirements.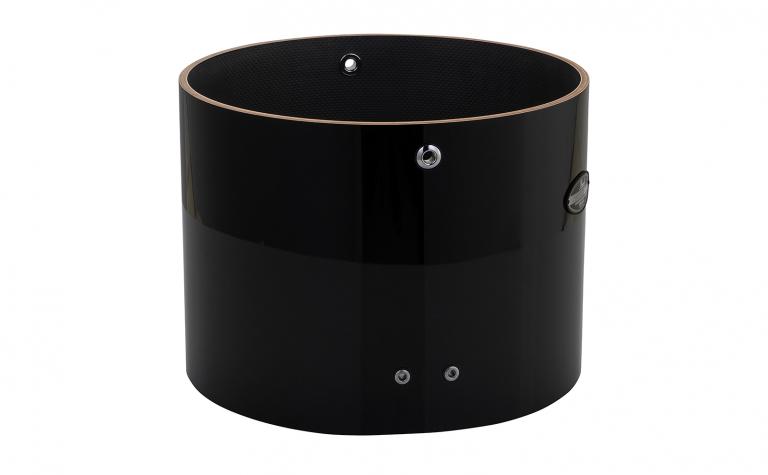 Acoustically Located Air Vents
6 acoustically located vents enhance volume, snare sensitivity, and relieve drum pressure for unparalleled stick response
Varsity Series Finishes
Varsity Series Finishes kick off your season right with 8 vibrant wrap finishes in the standard scholastic color palette.
Choose your school color and pick from Fade Top or Burst styles that best fit your school's spirit!
Available on Championship CarbonCore, Championship Maple, and Pipe Series Marching Drums.
Made in the USA. 90-Day Delivery.

| COLOR TO SILVER SPARKLE | FADE TOP | BURST |
| --- | --- | --- |
| Blue-Silver Sparkle | #962 | #960 |
| Yellow-Silver Sparkle | #965 | #963 |
| Red-Silver Sparkle | #968 | #966 |
| Green-Silver Sparkle | #971 | #969 |
| Garnet-Silver Sparkle | #974 | #972 |
| Purple-Silver Sparkle | #977 | #975 |
| Orange-Silver Sparkle | #980 | #978 |
| Black-Silver Sparkle | #982 | #983 |
Made in the USA. 90-Day Delivery.

| COLOR TO BLACK SPARKLE | FADE TOP | BURST |
| --- | --- | --- |
| Blue-Black Sparkle | #922 | #920 |
| Yellow-Black Sparkle | #925 | #923 |
| Red-Black Sparkle | #928 | #926 |
| Green-Black Sparkle | #931 | #929 |
| Garnet-Black Sparkle | #934 | #932 |
| Purple-Black Sparkle | #937 | #935 |
| Orange-Black Sparkle | #940 | #938 |