Percussion Cases & Bags
Djembe
Percussion Cases & Bags
Djembe
Pearl djembe bags deliver maximum protection and convenience in a durable soft bag. Two bag styles are available, each with options for various djembe sizes. The PBJCXL and PBJCXXL models offer more of an all fit option that accommodate most djembes and are made from Rayon. The PSC125DJ and PSC140DJ models offer a more tailored option made specifically to fit Pearl Elite Series Djembes and are made from a more rugged Nylon material. Regardless of the option you choose both are sure to provide long lasting protection for transportation and storage of your djembe.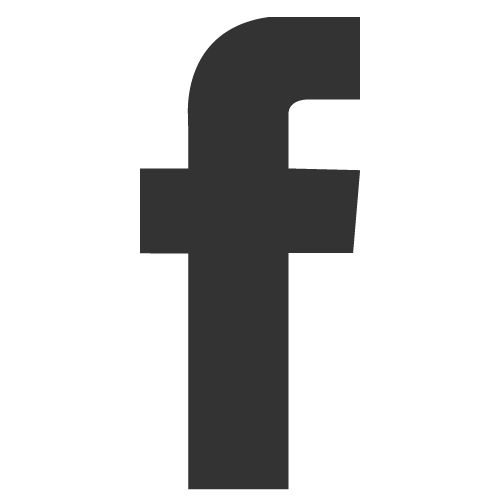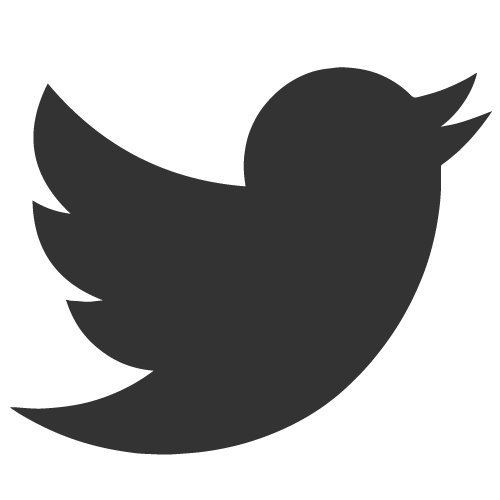 Nylon Djembe Bags
Model Number

PSC140DJ - 14" Djembe Bag
The Nylon Djembe Bags are tailored to fit Pear's Elite Series Djembes and have all the premium features consistent in the Pearl line of professional grade cases.
Durable Nylon Construction.
Plush Padded Interior.
Reinforced Seams, Shoulder Straps, Side and Top Carry Handles.
Rubber Base Ring For Added Upright Stability.
Large Exterior Storage Pouch.
Heavy Duty Double Zippers.
Rayon Djembe Bags
Model Number

PBJCXL - 12" Djembe Bag

PBJCXXL - 14" Djembe Bag
Pearl's backpack style djembe bag features 100% durable Rayon construction and are fully padded to protect your drum. The bag contains an elastic middle to mold to the shape of your djembe and has a double seamed pouch with a velcro fastener for your personal items.
Durable Rayon Construction.
Elastic Middle Conforms To Most Djembes.
Fully Padded Interior For Maximum Protection.
Padded Shoulder Straps.
Velcro Sealed Storage Pouch.
Canary Yellow Finish.