Signature Snares
Matt Halpern
Signature Snares
Matt Halpern
"There were a number of different, yet very important goals that came into play when designing this snare drum. First off, it needed to be a drum that I would love to play no matter the setting. Periphery is super aggressive in terms of sound, so it needed to cut through music like that, but also have the dynamic sensitivity for other less heavy musical genres I like to frequent. Another focus was to create a drum that served a unique role that could hold a candle to Pearl's already impressive line of snare drums. Lastly, and maybe most importantly, was to develop a truly desirable, premium drum, that wouldn't break the bank for drummers - we worked really hard to put together the right combination of features to build a top quality, incredible sounding snare drum that would never be out of reach financially for any drummer wanting to add it to their inventory! I'm humbled, honored, and excited that we were able to achieve these goals!"
-Matt Halpern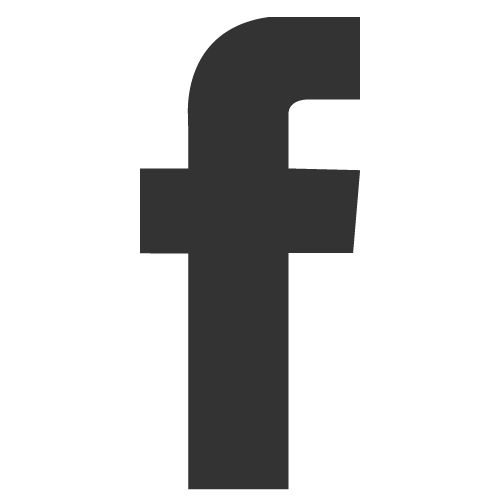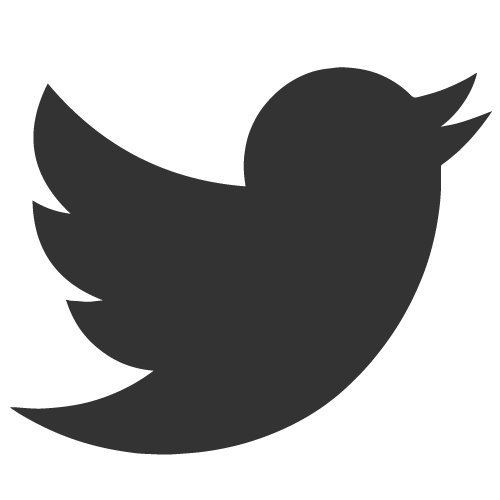 A snare Drum from the Outer Limits of the Edge.
Matt Halpern Signature Snare Drum
Model Number

MH1460/B
Pearl Artist Matt Halpern designed each element of his Signature Snare Drum to complement -as well as contrast- the complex nature of his playing. Subtle touches, like black powder-coating and three shell vents help to temper the lively tone of its 1.5mm Brass shell. MasterCast die-cast hoops boost projection but Evans Heavyweight Dry heads deliver a controlled attack.
Its SR150 Click-Lock strainer delivers increased sensitivity, while visual touches like black/brass STL Swivel Tube Lugs and striking yellow gaskets, serve to inspire the ideal performance. The end result is a snare drum with cutting, dry, versatility that responds quickly for aggressive play, and serves a variety of styles with an expanded tuning range.
SIZE

14"x6"
SHELL

1.5mm Brass Shell w/Black Powder-Coat Finish
LUGS

STL55MH/B
HOOPS

MasterCast (DCB1410/1410S)
STRAINER

SR150 Click-Lock
SNARES

Ultra-Sound (SN1420I)
HEADS

Evans Heavyweight Dry (B14HWD)
Evans Hazy 300 (S14H30)
AIR VENTS

AH03B Die-Cast (x3)
Black Powdercoated w/Yellow Gaskets