Viscount
Viscount Tenor Drums
Viscount
Viscount Tenor Drums
The military expect the best and Pearl have answered their call. Designed and built in conjunction with The Royal Marines and British Army, the Pearl Viscount Series drums offer 4 ply Birch shells with reinforcement rings which give the sound projection needed in every situation. The wooden hoops and tube lugs give the drum the classic look and the distinctive historical sound.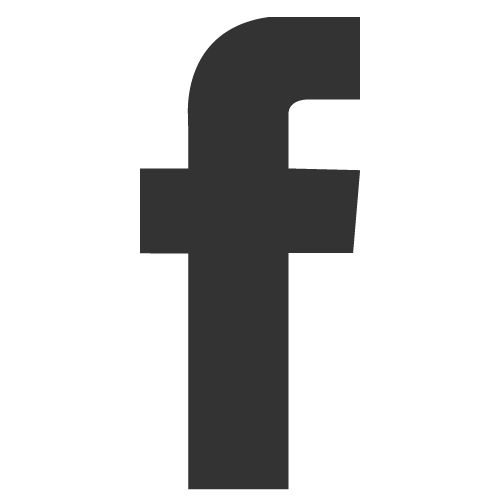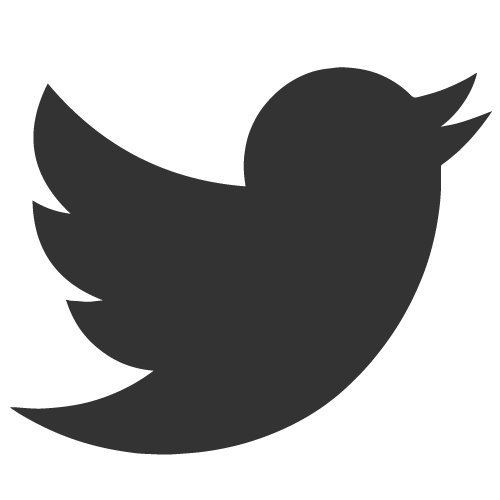 Viscount Tenor Drum
Model Number

VCT1512
VCT1612
The Viscount Series Tenor Drum is available in a single configuration; 16"x12", and is available in 3 classic wrap finish options.
Matched with case-hardened tension bolts and aluminum alloy hardware, this drum is designed to withstand the test of time while providing a beautiful tenor sonority.