Concert Snare Drums
Philharmonic African Mahogany
Concert Snare Drums
Philharmonic African Mahogany
Philharmonic PHX African Mahogany concert snare drum features a unique shell design and the new and improved SR505 Triad Strainer Systems. PHX drums are used for a wide range of playing styles and are available in 14" x 5", 14" x 6.5", 15" x 8", and 16" x 16" sizes. PHX brings a Classic and Iconic American Sound to the Philharmonic Series and is as equally beautiful to look at as they are to play.
PHX Philharmonic snare drums feature a 4-ply African Mahogany shell with 4-ply Maple reinforcement rings, producing an incredibly full tonality with a natural low-frequency response that is ideal for concert applications. Both the 1580 and new 1616 models feature 6-ply Natural Maple hoops and 8 chrome Slim-Line Aluminum tube lugs with insulated low profile chrome claw hooks, as well as a special snare combination of Synthetic Gut and Heavy Coated Cables for a dark and full sound reminiscent of rope and field drums.
The 1450 and 1465 models include standard Philharmonic features such as Die-Cast hoops, 10 Classic Tube lugs with stainless steel tension rods, and Vintage cut snare beds. The new SR505 strainer system is outfitted on these models with a combination of coated cable, Synthetic gut, stainless steel, and light cable snare materials for a whisper-soft response, and a warm projecting tone that will be heard in the largest venues.
All PHX snare drums feature fully rounded bearing edges on both top and bottom for a fundamentally focused response and easy tuning with a variety of head styles. PHX Philharmonic African Mahogany drums are finished in a classy #210 Matte Walnut finish and backed by Pearl's industry-leading Lifetime Warranty.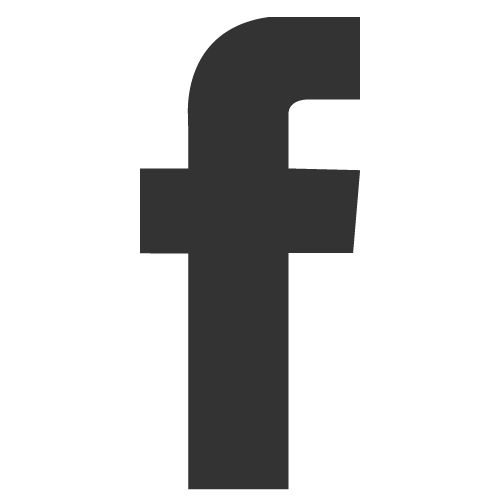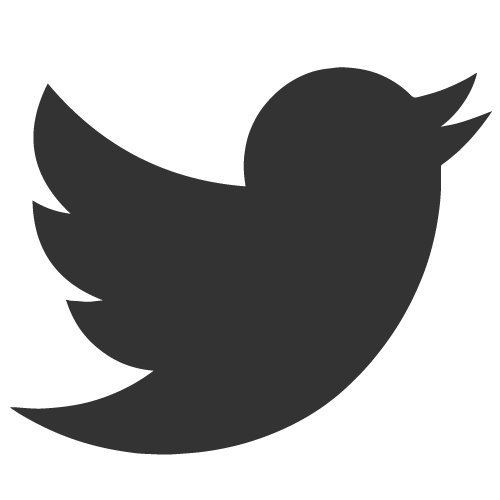 Philharmonic African Mahogany
Model Number

PHX Series
SHELL

4-ply African Mahogany with 4-ply Maple Reinforcement Rings
STRAINER

SR505 Triad Silent Strainer
SNARES

Graduated Tension wrap-around cable
BEDS

Vintage Cut
LUGS

Classic Tube Lugs and AL Series Tube Lugs
RODS

Stainless Steel
HOOPS

Mastercast Die-Cast on 5" & 6.5"

Superhoop II on 14" x 12"

6-ply Maple Wood on 15" x 8" & 16" x 16"
HEAD

Remo Diplomat Renaissance
HARDWARE

Chrome
FINISH

#210 Matte Walnut
Features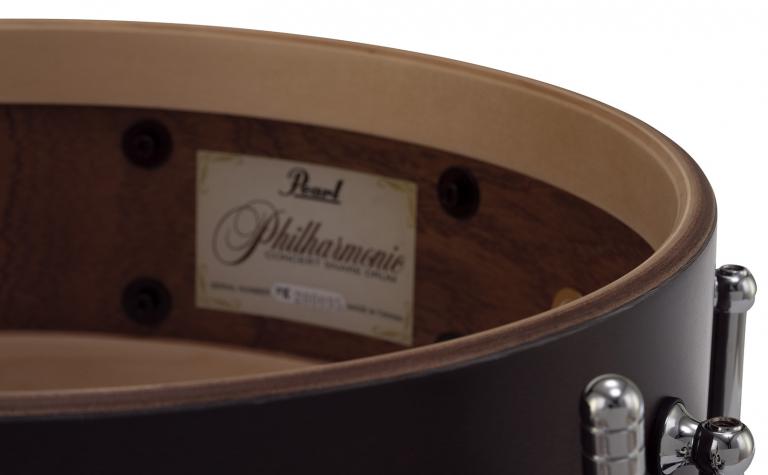 PHX Philharmonic Snare Drums feature a unique 4-ply African Mahogany shell with 4-ply Maple Reinforcement Rings.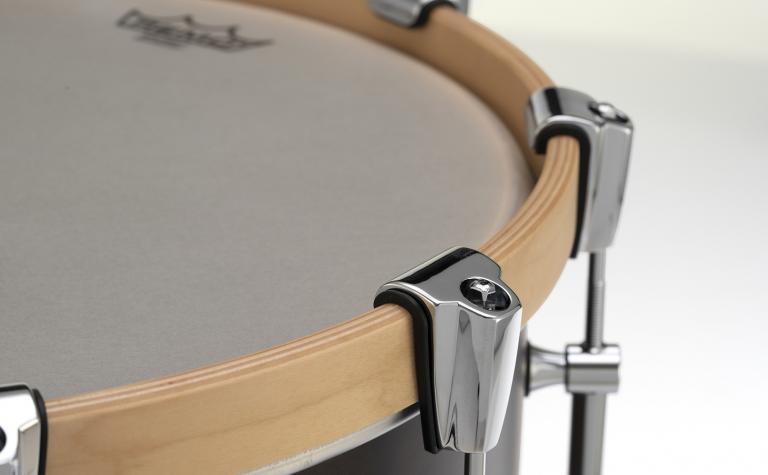 PHX1616 Philharmonic drums feature Maple wood hoops finished in a natural matte color to complete the look and sound of these classic concert field drums.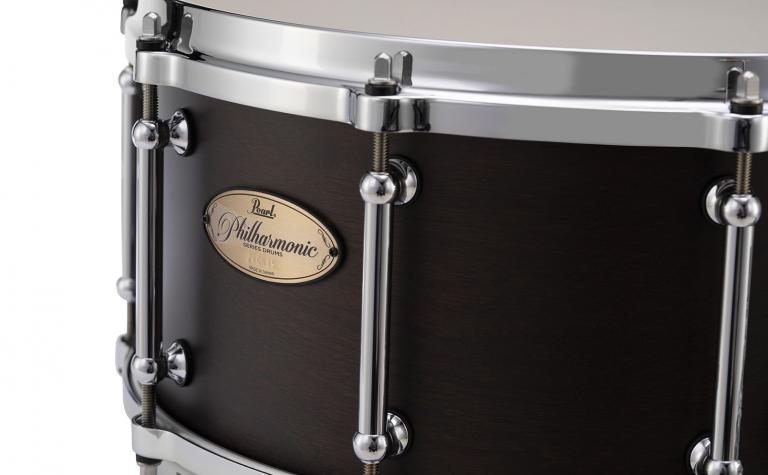 TB Classic Tube Lugs for a timeless tone and classic look on PHX1450, 1465, and 1412.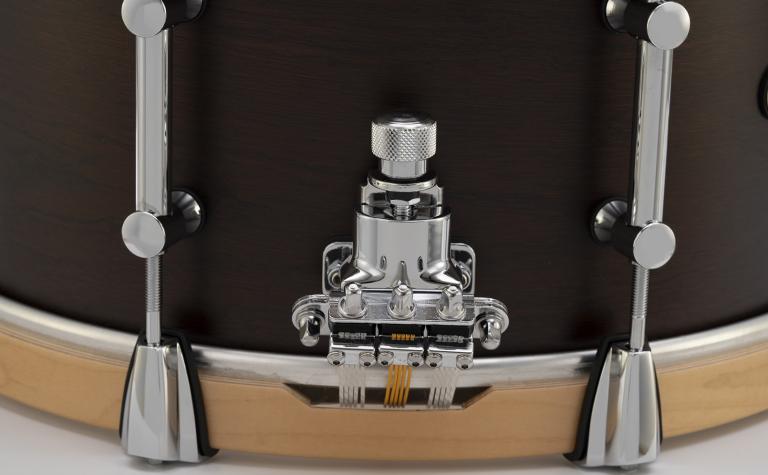 SR505 Triad Silent Strainer
The newly redesigned SR505 Triad Silent Strainer includes new Captive Adjustment Touchpoints and mechanical improvements of the three independently adjustable snare assemblies. New full, wrap-around guitar wire snare assemblies allow for ultimate sensitivity and tonal expression in the softest range of your playing. In addition, a new Quick Release Snare mounting system maintains your individual snare adjustment settings on all three assemblies for fast and easy snare head replacement and maintenance.
Configurations
| Model Number | Dimensions | Shell Type | Snare Assembly (Left Middle Right) | Hoops |
| --- | --- | --- | --- | --- |
| PHX1450/C | 14" x 5" | 4-ply African Mahogany | L=S067YT M=S069 R=S068SGT | Mastercast Die-Cast |
| PHX1465/C | 14" x 6.5" | 4-ply African Mahogany | L=S067YT M=S069 R=C1405SG | Mastercast Die-Cast |
| PHX1412/C | 14" x 12" | 4-ply African Mahogany | L=S065Y M=S068S R=C1405SG | SuperHoop II |
| PHX1580/C | 15" x 8" | 4-ply African Mahogany | L=C1505SG M=C1505GT R=C1505SG | 6-ply Maple Wood |
| PHX1616/C | 16" x 16" | 4-ply African Mahogany | L=C1605SG M=C1605GT R=C1605SG | 6-ply Maple Wood |