NEW "MEDALIST LITE" AND "BLACK OUT" PIPE BAND SNARE DRUMS
Introducing the all new "Medalist Lite" and "Black out" line-ups to Championship Series Marching Percussion.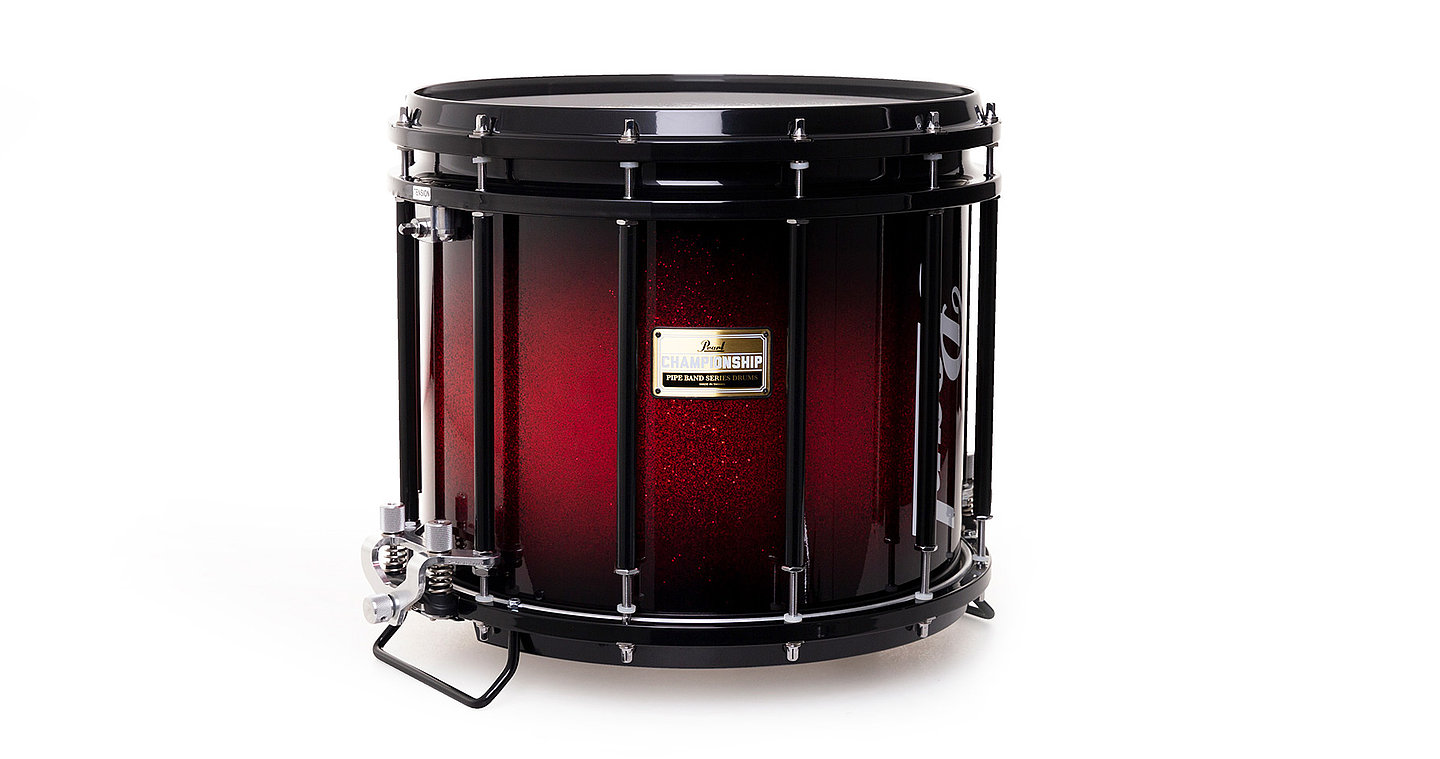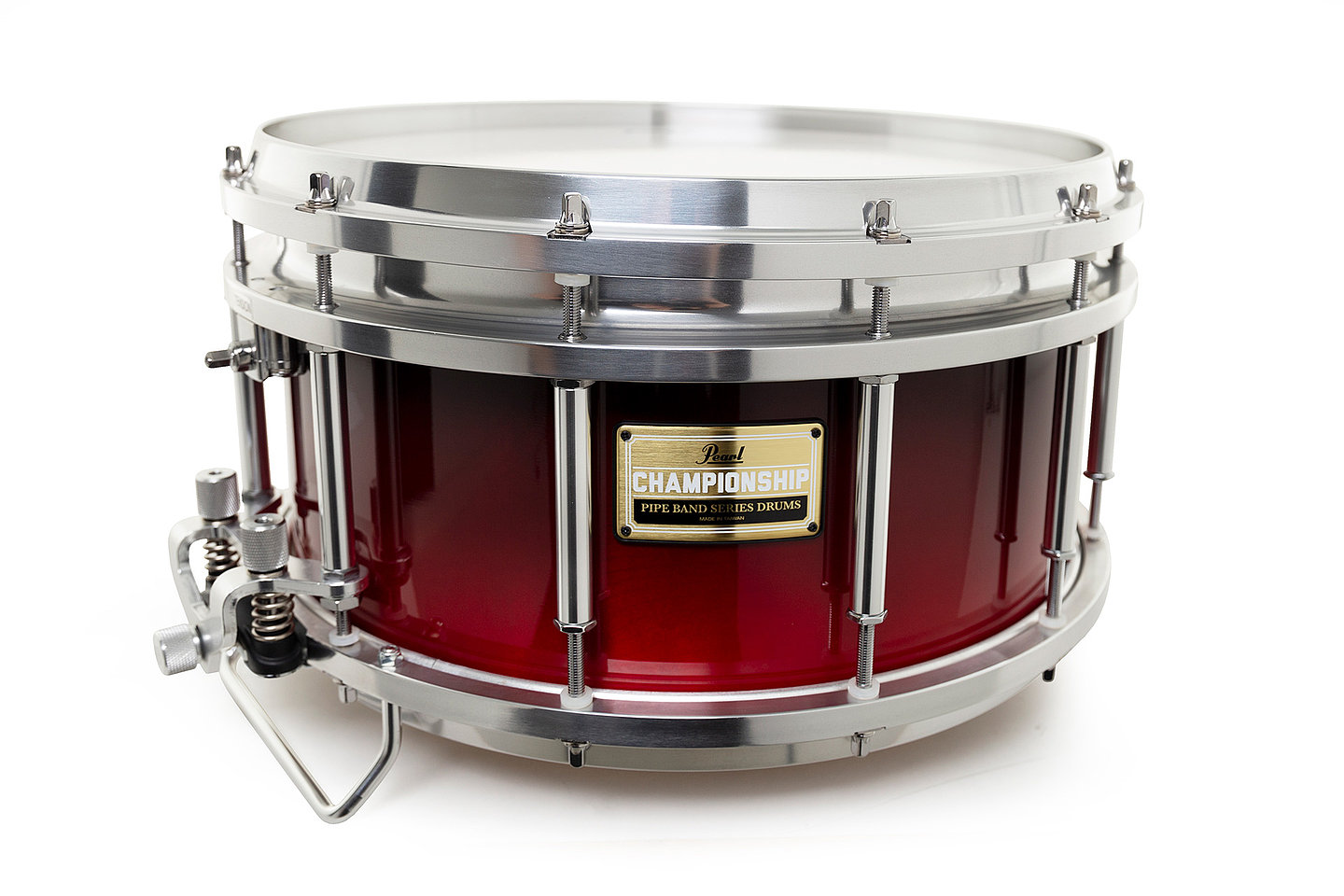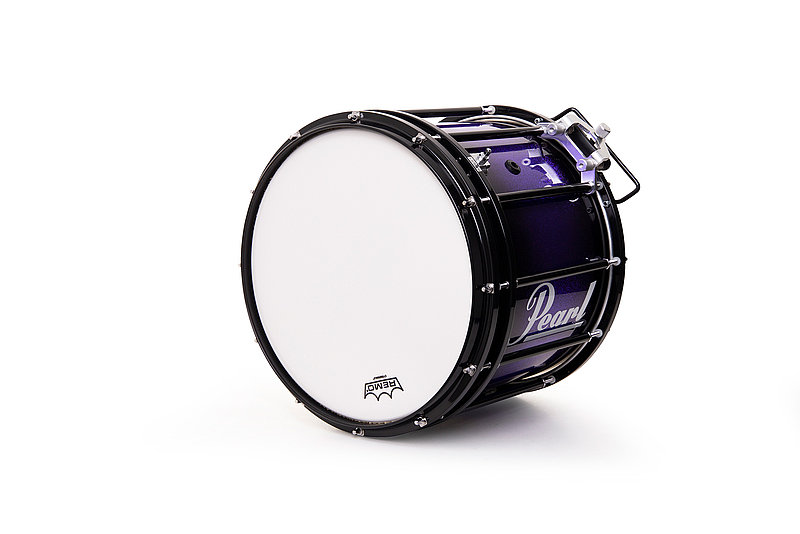 Keeping the professional sound but born to achieve the best performance for those who need smaller profile. The lighter version of our Medalist Pipe Band Snare Drums - "Medalist Lite" is now available to order. Even lighter weight (12.19 Pounds/5.53 kg) and smaller size (14" x 7.0").
Also we are introducing the all new "Black Out" Powdercoat Hardware line-up. Black Powdercoat hardware adds a touch of drama to your Band Uniform or Custom finish drums and pushes your band's spirit over the goal line. Available in four new finishes!