Pipe Band Bass Drums
PB Die-Cast Lug Bass Drums
Pipe Band Bass Drums
PB Die-Cast Lug Bass Drums
Take the field with Pearl's Championship Pipe Band Bass Drums, giving you the full, low frequencies with resounding warmth needed for the foundation of your battery. Championship Pipe Band Bass Drums feature 4-ply Maple shells and reinforcement ring with 1.5˝ Maple hoops, meticulously finished in high gloss lacquers. Compatible with both MX T-Frame and CX Airframe Carriers, these bass drums are a great fit for your pipe band battery.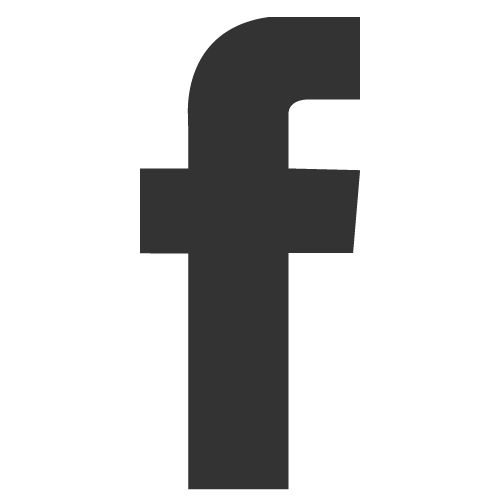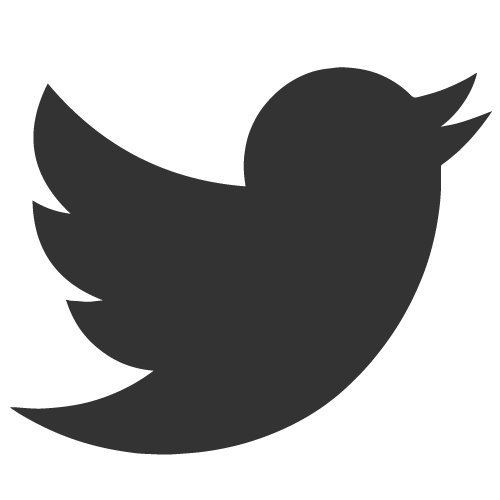 Championship Pipe Band PB Bass Drums
Model Number

PB Series
Championship PB Pipe Band Bass Drums are available in 28" diameter and 3 depths; 12", 14", and 16", providing you the exact sound needed for your battery's bass tone.
Chrome hardware is standard, adding sparkle and shine to these dazzling drums.
Championship PB Pipe Band Bass Drums are stocked in 4 high-gloss lacquer finishes:
#109 Arctic White
#110 Sequoia Red
#122 Black Mist
#126 Emerald Mist
Features
Championship Pipe Band Bass Drums feature 4-ply, 100% Maple shells, providing a rich sonority with supreme strength.
Pearl's shells are created via our Superior Shell Technology, utilizing a proprietary technique for achieving the ultimate air chamber. It begins with select woods chosen for their unique acoustic attributes, milled to precise thickness with overlapping scarf joint seams for a perfect air-tight fit. The wood plies are saturated with Pearl's proprietary "AcoustiGlue" that permeates every pore and dries to the exact consistency of the wood for optimal resonance. Finally, the plies are formed in high-temperature molds with 1000 PSI of hydraulic pressure to produce perfect drum shells that exhibit superior tone, optimal resonance and extreme strength.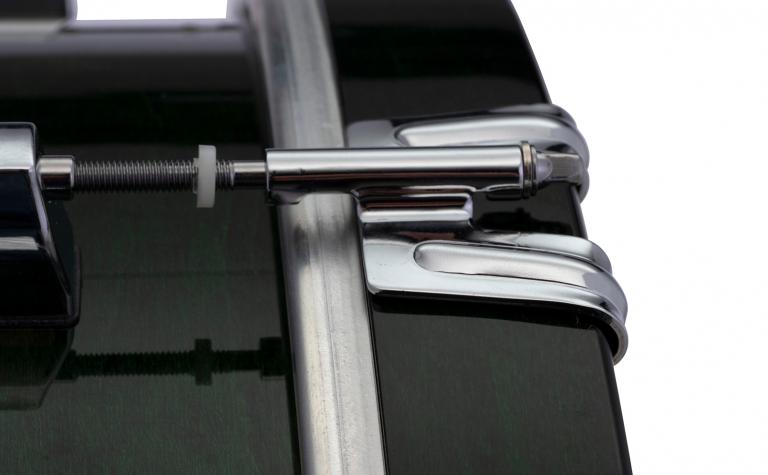 1.5"-wide, 6-ply Maple hoops feature excellent strength and durability, allowing for even tension around the head.
CONFIGURATIONS
| Model Number | Dimensions | Weight |
| --- | --- | --- |
| PB2812N/C | 28" x 12" PB Die-Cast Lug Pipe Band Bass Drum | 18.5 lbs |
| PB2814N/C | 28" x 14" PB Die-Cast Lug Pipe Band Bass Drum | 20.5 lbs |
| PB2816N/C | 28" x 16" PB Die-Cast Lug Pipe Band Bass Drum | 21.8 lbs |