Carriers & Slings
SLG100 Triple Function Sling
Carriers & Slings
SLG100 Triple Function Sling
Pearl's SLG100 Triple Function Sling is designed for use with any traditionally-carried marching snare and single tenor drums.
The SLG100 can be worn as a conventional sling, as a sling with waist belt for added support and comfort, or as a sling with waist belt with two attachment points for maximum stability during high-energy shows. Ideally suited for today's pipe and traditional drumlines, the SLG100 is designed to work with drums from all brands.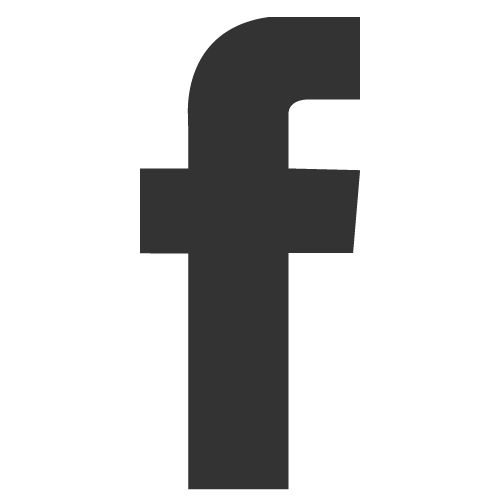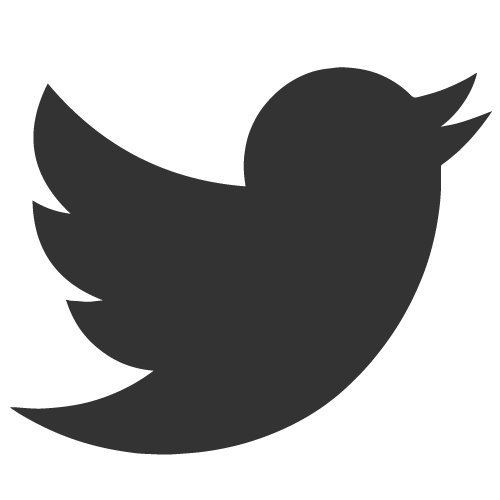 Triple Function Sling
Model Number

SLG100
The SLG100's fully adjustable strap with removable back support provides comfort and support to the player while carrying their respective instrument. Constructed of high strength nylon, this easily adjusted sling is designed to fit players of all sizes.
Attachment to a drum can be made with the two spring-actuated hooks, designed to work with Pearl's MH30 and MH50 level bars as well as the CH5S and PR495A carry hooks.