SHELL
Taking you Back to Push Your Sound Forward.
A classic shell fusion derived from Pearl's original Masters shell recipe, Masters Maple Reserve drums feature North American Maple plies from our Masterworks Veneer Vault. Delivering a sophisticated balance of tone and power, its 4+4 Maple Shell Recipe yields rich, sustained lows, powerful midrange, and centered, resonant shimmer.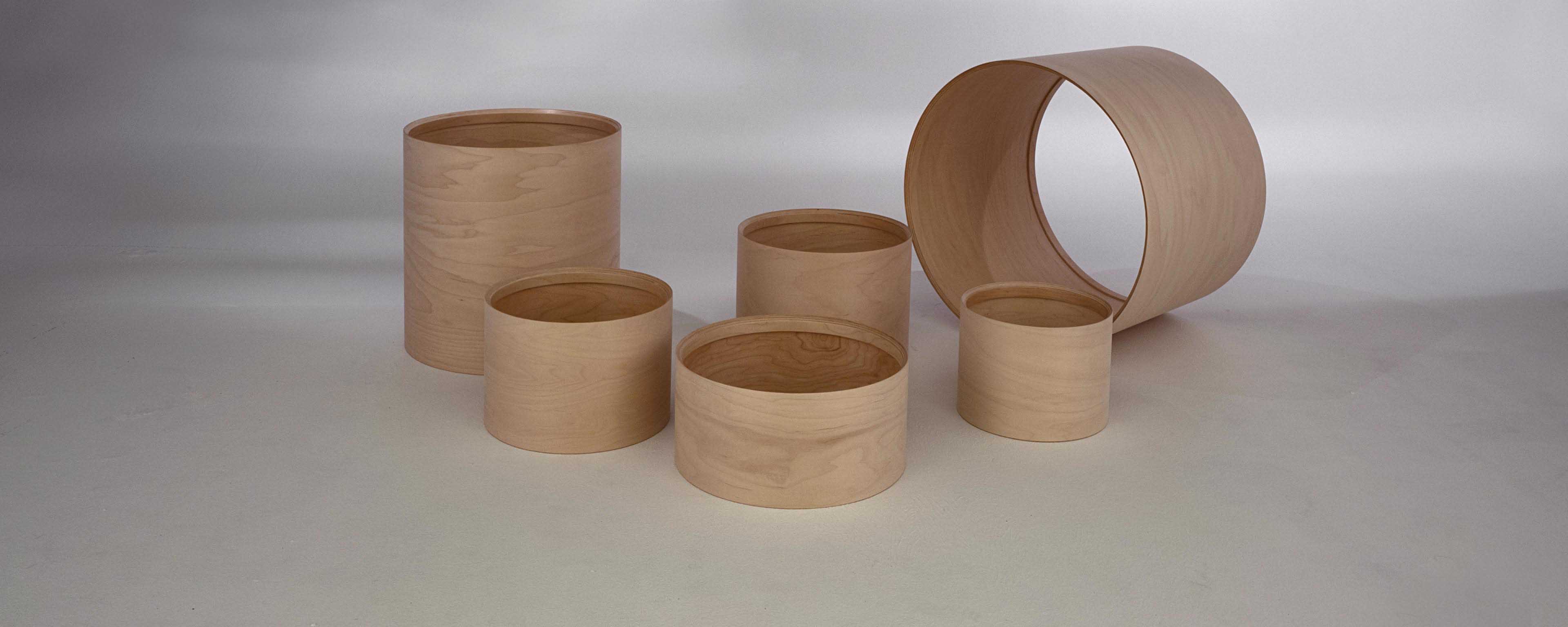 The 4+4 Masters Shell

4-ply (5mm) Maple shell with 4-ply Maple Re-Rings

Warm, Focused Maple Tone.

Sings with Maple warmth and focused punch.

45° Bearing Edge

Precise, low contact edge adds resonance and tonal focus.
HARDWARE
The Classics Never Go Out of Style.
Masters Maple Reserve Shell Hardware offers increased resonance, improved bottom end, and a more nuanced, near field playing experience. Combining the ultra thin 4x4 shell with more efficient shell hardware reduces the overall drum weight by 30%.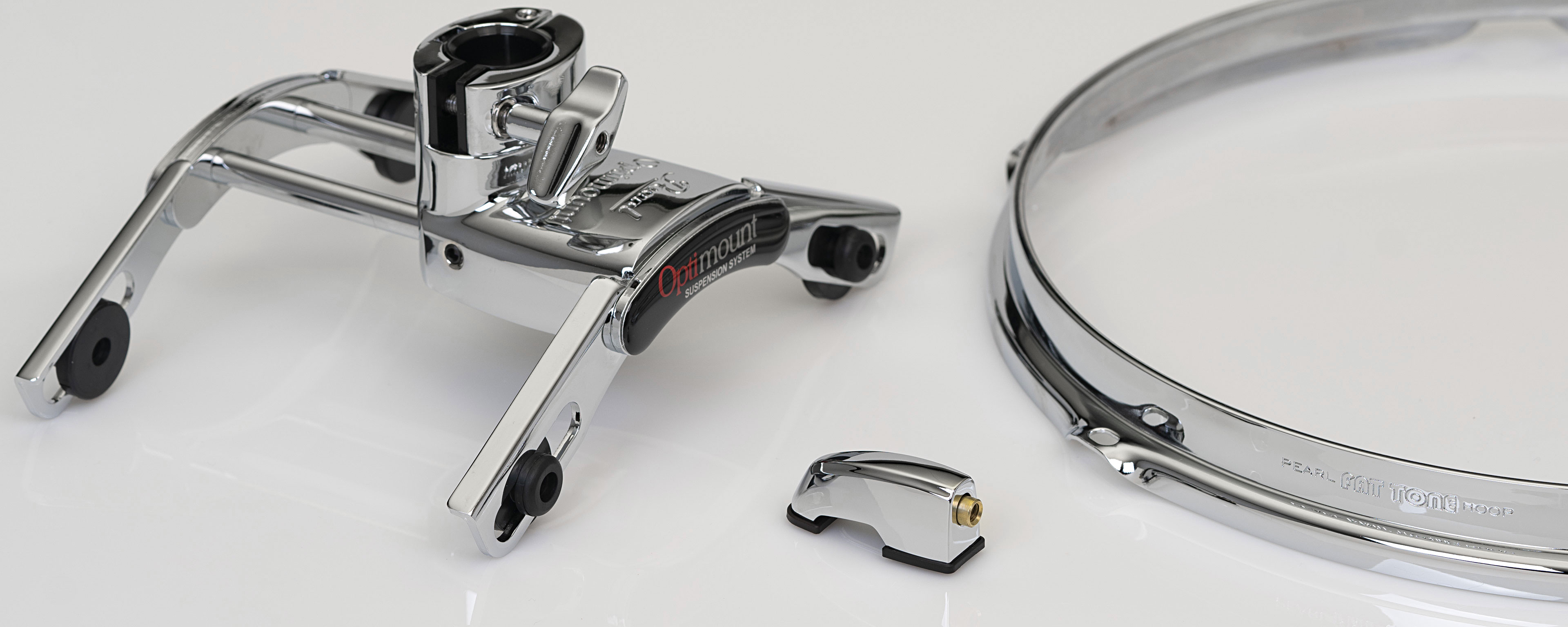 FatTone 1.6mm Hoops

Like a classic "stick chopper" hoop with more tuning integrity.

CL Bridge Lugs

Classic looks, minimal shell contact, and precise vibration control.

OPTIMOUNT Aluminum Mounts

Four point tom suspension for resistance free resonance.
SNARE
Reserved for Legendary Players and Performances.
A smooth balance between pronounced cut and refined tonal punch, the Masters Maple Reserve snare combination of premium materials creates a distinct sound that complements any drum setup.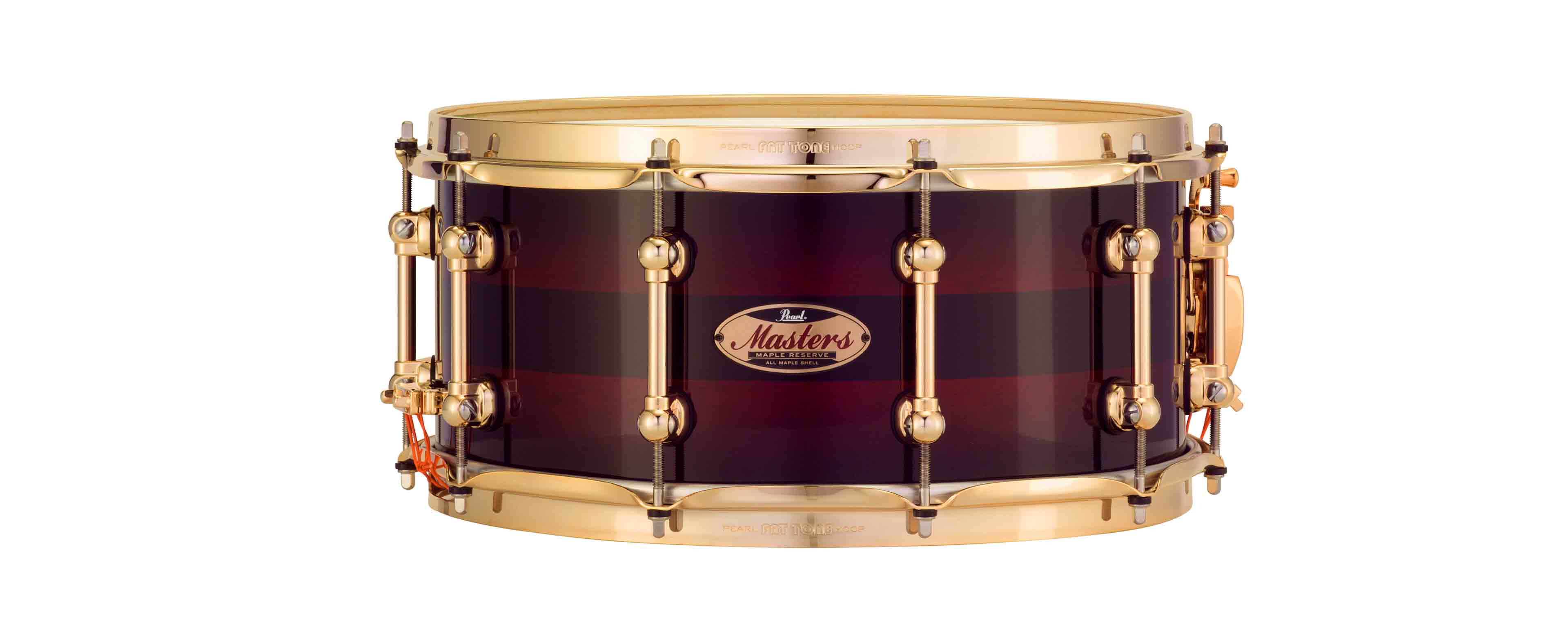 Reinforced North American 4-ply Maple Shell

For focused, tight top end tonal sizzle.

CL Bridge Lugs

Classic, low contact lug for minimal shell restriction.

1.6mm FatTone Hoops

Exclusive hemmed/welded edge delivers low mass durability in play.
FINISHES
The Masters Touch.
Available by special order or through the Music City Custom Shop, Masters Maple Reserve's shell and hardware recipe can be finished in over 60 different varieties of Lacquer or Premium Wrap finishes.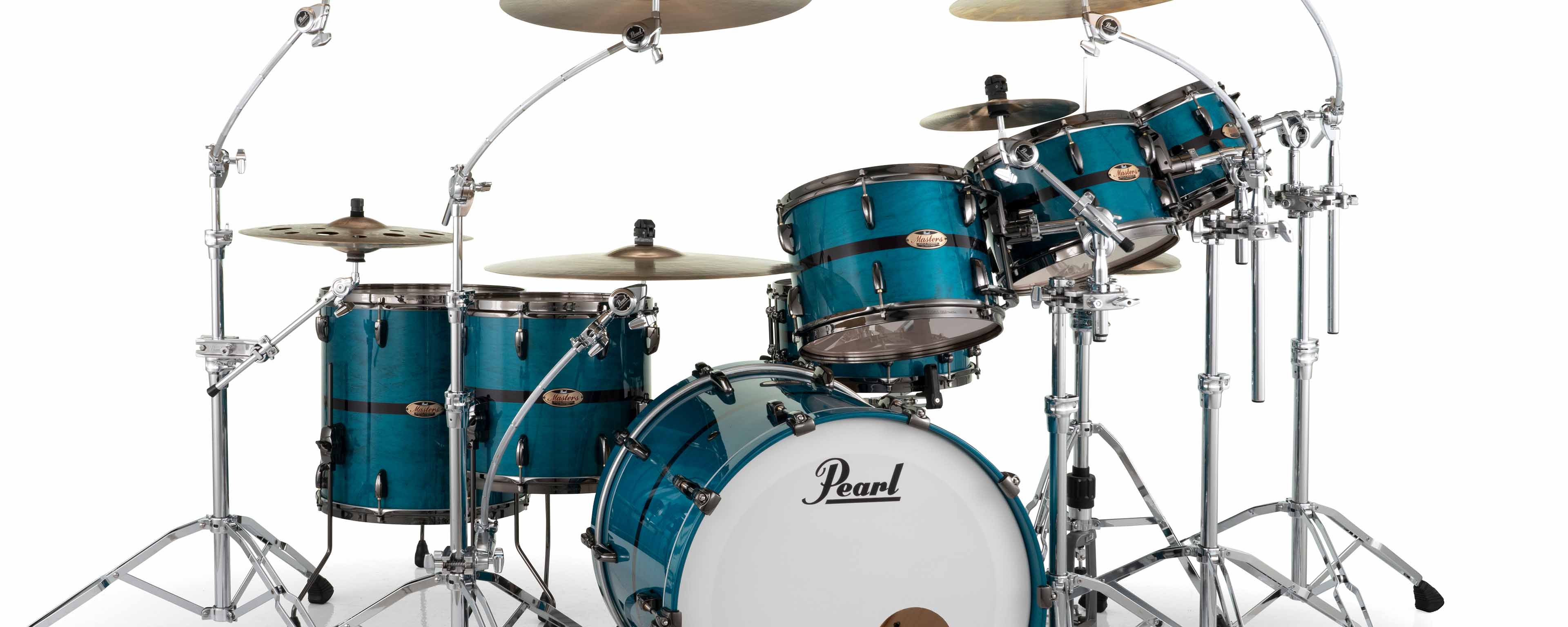 Special Order Lacquer

Choose from 28 varieties of gloss or satin lacquers, each featuring our 28-Step finishing process.

Music City Custom

Choose from 35 different Sparkle, Pearloid, and Glitter finishes, hand-assembled in Nashville, TN.

Six Reserve Lacquers

A selection of six special Lacquer finishes developed exclusively for Masters Maple Reserve.
Configurations