Percussion Stands
Primero Basket Conga Stands
Percussion Stands
Primero Basket Conga Stands
The Primero Basket Conga Stands are sold individually and accommodate 10" and 11" congas to be played in a standing position. The black powder coated stands feature three height adjustable legs. At the shortest setting the leg portion is 18.5" and at the tallest setting the leg is 27". The drum rests on rubber coated arms that protect the drums finish, while the weight of the drum holds it in place. Individual stands allow the player to position the drums in the exact placement desired, and setup and tear down is quick and easy.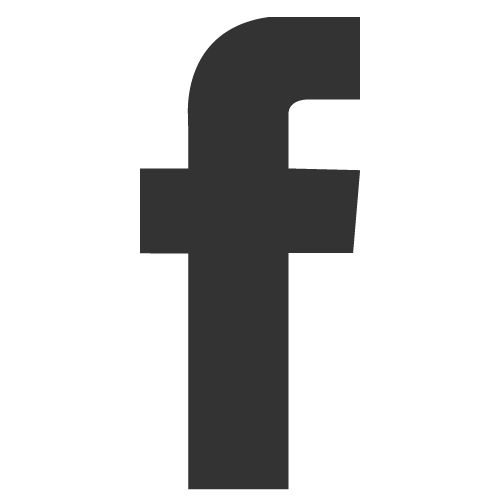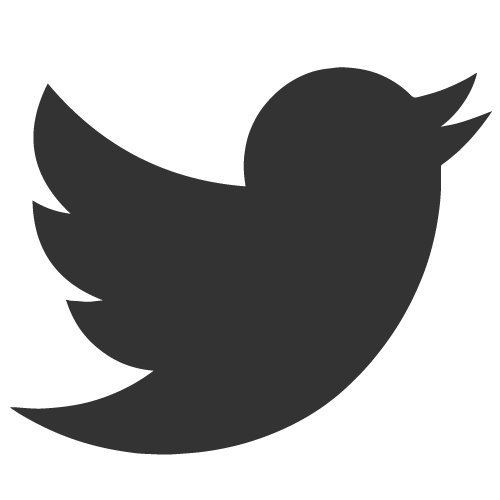 Primero Basket Conga Stands
Model Number

PC100P (for 10" conga)

PC110P (for 11" conga)
The Primero Basket Stand arrives in four pieces, a round hoop and three legs. Each leg attaches to the hoop through the pre-drilled holes. The height of the legs can be adjusted in 1" increments. Over sized, chrome plated wingnuts make adjustments quick and easy.