Percussion Stands
PC300W Quick Release Double Conga Stand
Percussion Stands
PC300W Quick Release Double Conga Stand
The Quick Release Double Stand gets it name for the quick mounting mechanism that allows drums to be mounted in seconds. The Pearl PC300W Quick Release Double Conga Stand is a lighter weight version of the PC3000TW. The PC300W is Pearl's lightest double conga stand designed for percussionists who like to play in a standing position and are concerned about the weight of their gear. The mounting bracket on your Pearl congas rest on the pins at the top of the stand and the weight of the drums holding them in place. The wide, double braced tripod base provides a solid foundation without taking up too much room on stage.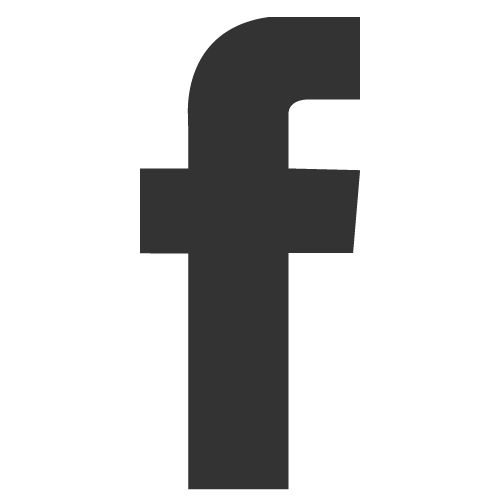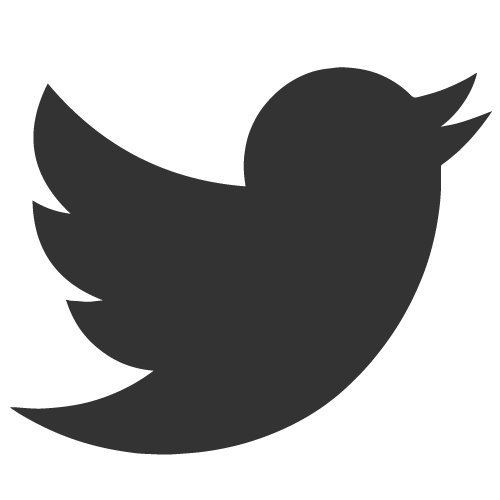 Quick Release Double Conga Stand
Model Number

PC300W
No tools are required to mount the drums. The weight of the congas securely holds them in place and when it is time to tear down, the quick release allows you to lift the drums off, collapse the stand, and you're gone.
SIZES

Fits any size conga
LEGS

Double braced
HEIGHT

30" - 47.5"
WEIGHT

7.5 lbs.