Congas
Jesus Diaz Signature Congas
Congas
Jesus Diaz Signature Congas
Introducing the Jesus Diaz signature congas and bongos. The Cuban born Diaz is one of the most in demand percussionists and vocalists on the scene today. His active schedule inspired the feature set for his signature series.
Designed for the seated player the Thai Oak drums measure 30" tall and from the Quinto to Tumba feature added girth to the belly of each drum for a fuller sound. Seated conga players typically have to tilt the drum to achieve the desired projection, but the Jesus Diaz designed drums feature a 4" port on the front that is strategically positioned to deliver the maximum bass frequency while the drum remains flat on the floor. "In the 90's I decided to experiment and try to improve the sound of my drums while playing sitting down on carpet. I decided to make some holes on some spare drums I had at the time. I drilled holes and noticed an amazing difference in the sound even without the drum being closed. The holes that I originally made on the drums were too high and I lost some of the base frequencies so determining the placement of the port was critical" said Jesus Diaz.

The drums also feature a newly designed Quick Release lug that is slotted to allow removal of the tension rod without fully removing the nut. Player comfort was also an important ingredient in the design of the hoop. A new ergonomically friendly design reduces the impact to your hands while an internal ring centers the natural buffalo skin heads for accurate placement.

Matching 7" and 8.5" bongos are also available.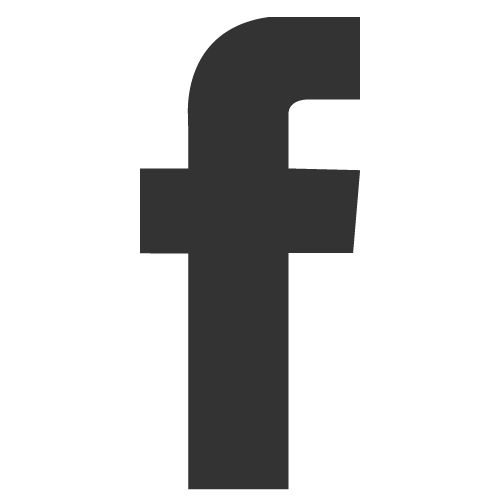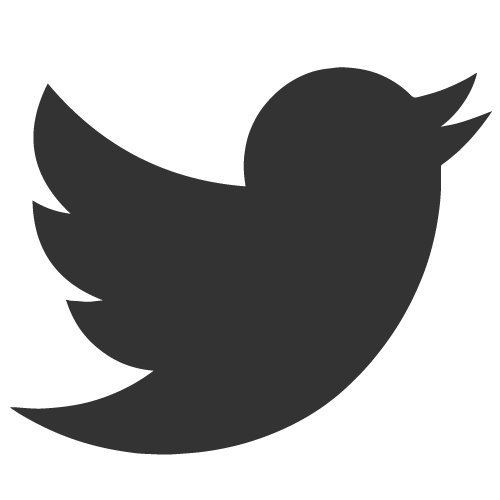 Jesus Diaz Signature Congas
Model Number

PCW-110DXPJD

PCW-117DXPJD

PCW-125DXPJD
The Jesus Diaz Signature Congas feature a premium lacquer finish as unique as Jesus himself. #580 Brushed Platinum is created using a unidirectional painting technique that produces striking results.
SIZE

11", 11.75" & 12.5"

30" tall
SHELL

Thai Oak
HEADS

Buffalo skin
RIMS

Low-Rider Contour Crown
HARDWARE

Quick release lugs

Brushed steel finish
FINISH

#580 Brushed Platinum
BONGOS

PBW-300DXJD
OPTIONAL BAGS

PSC-110CG 11" Quinto Conga Bag

PSC-117CG 11.75" Conga Bag

PSC-125CG 12.5" Tumba Conga Bag