Free Floating
Birch
Each Pearl Free Floating snare model's Task-Specific shell recipe is tailored for a unique tonal voice and application. The Birch 14"x3.5" drum delivers the crisp Piccolo CRACK! you'd expect with a more focused, pronounced sonic snap.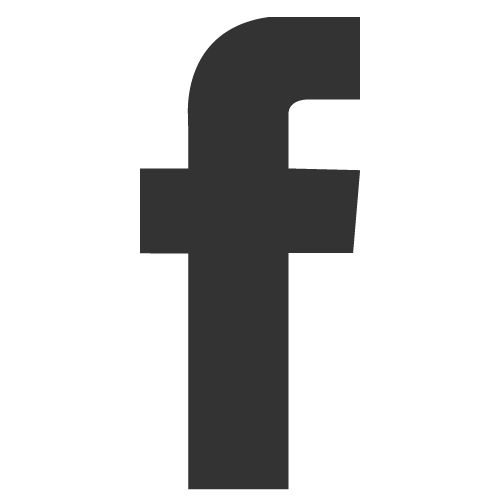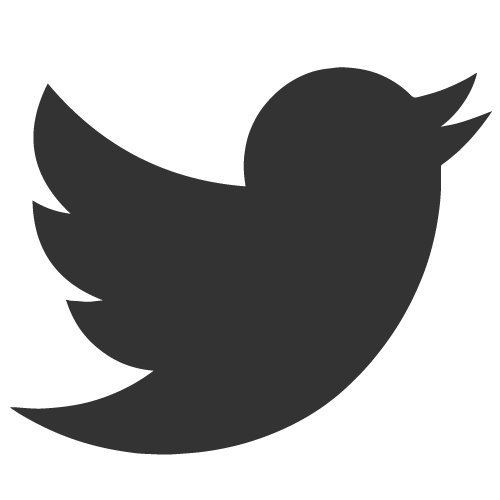 Free Floating Birch 14"x3.5" Piccolo Snare Drum
Free Floating Birch 14"x3.5" Piccolo Snare Drum
Model Number

FTBB1435
Just as each player has an individual voice, shell materials -particularly on snare drums- react differently to the drummer's unique approach. This is why Pearl's Free Floating snares have been custom-tailored to fit a specific task by model.
Pearl's revolutionary die-cast Free Floating chassis allows each shell to speak with a voice that is uninhibited by shell hardware, for true tonal purity. Individually chosen by size, shell type, and application, each drum is true to the Free Floating concept, and gives the player an unrestrained voice within the tonal spectrum.
Features an EvenPly Six (5.4mm) Premium SST Birch shell, for brighter wood tone and sizzling ghost note sensitivity.
MODEL

FTBB1435
SIZE

14"x3.5"
SHELL

EvenPly Six 5.4mm Birch
LUGS

FT35
RODS

10 per side
TENSION RODS

SST5035
STRAINER

SR160F
SNARES

SN1420D