Frame Drums
The Hip Kit
The HipKIT is a wearable drum that gives instant gratification to anyone with a sense of rhythm! This unique instrument combines the essence of traditional frame drumming with the BOOM BOOM SLAP from the added accessories. You can play virtually any groove you can think of in any setting.
The drummer friendly HipKIT is drum key tunable, comes with a standard coated head for a brush/shaker type sound and a lightweight dampener. Paired with the HipClipz Snare Slap, and Strap, the drummer/percussionist is free to explore new frontiers.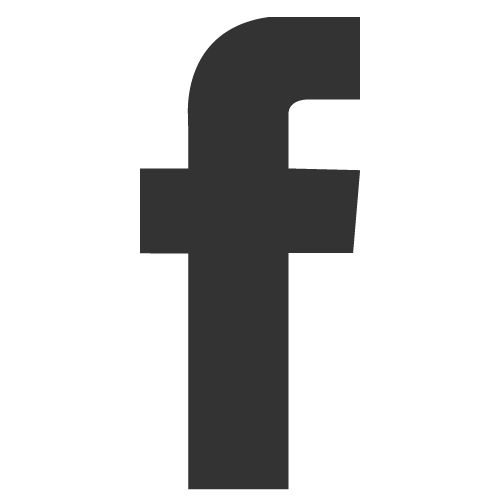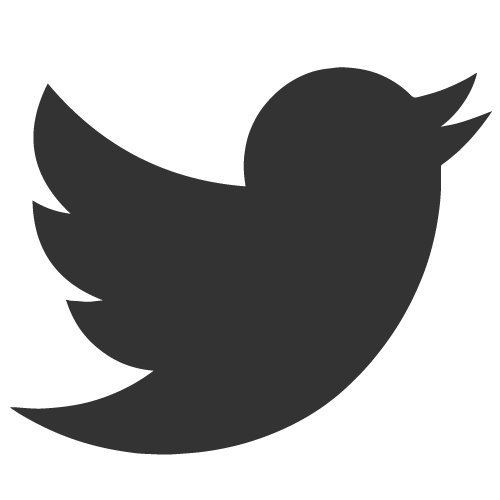 HipKit Frame Drum
Model Number

PFR14HK
Come on out from behind the drum set: The HipClipz allows face-to-face jammimg with the singer or guitar player at the front of the stage or even grooving out in the audience.
SIZE

14"
SHELL

Asiatic hardwood
HEAD

Coated
TUNING

Drum key tunable
FINISH

Natural
ACCESSORIES

PHCSNR Hip Clipz Snare

PHCSTRP Hip Clipz Strap