Drum Set Series Snare Drums
Reference Pure
Drum Set Series Snare Drums
Reference Pure
A smooth balance between pronounced cut and refined tonal punch, Reference Pure Snare Drums' light combination of premium shell and hardware materials create a distinct sonic presence that complements any drum set-up.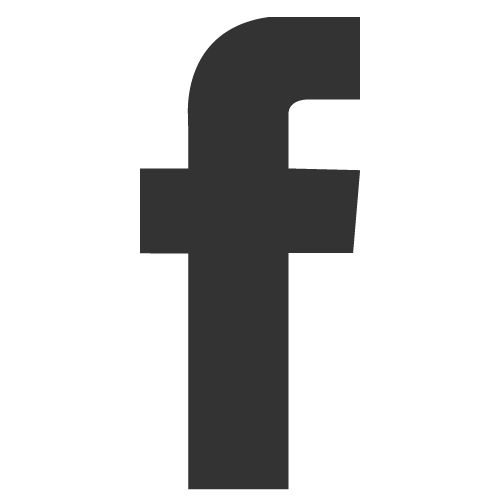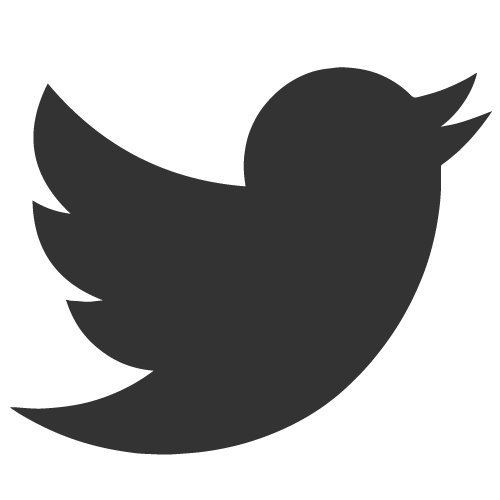 Reference Pure Series Snare Drums
Discover a Nuanced, Refined Snare Drum Sound with Reference Pure.
Model Number

RFP1450S/C

RFP1465S/C

RFP1365S/C
An unprecedented balance between reduced weight mobility and sonic versatility, Reference Pure Series Snare Drums are a refined complement to your total drum set sound.
Combining an ultra-thin combination of Masterworks-grade North American Maple and Birch, the 5.4mm EvenPly Six Reference Pure shell delivers a warm, resonant quality with heightened top-end pop at the strike.
Each snare features a tonally curated hardware selection that reduces overall drum weight by 30%; including our exclusive Fat-Tone 1.6mm Hoop, Swivel Tube lugs, and Glide Lock strainer system.
Ultra-Sound "D" type snare wires are used to further increase sensitivity and sizzle by focusing snare tension on the center wires.
A more nuanced, near-field playing experience awaits with a Reference Pure snare.
AVAILABLE SIZES

14"X6.5"

14"X5"

13"X6.5"
SHELL

EvenPly Six 5.4mm

Maple (4-ply Outer) Birch (2-ply Inner)
HOOPS

FatTone Hemmed/Welded

(FH1410/1410S)

(FH1308/1308S)
LUGS

Swivel Tube Lugs

STL55L

STL65
RODS

Stainless Steel
STRAINER

SR1000 Glide-Lock
SNARES

SN1420D

Ultra-Sound "D"-Type