Drum Set Series Snare Drums
Reference 20-Ply Birch/Maple
Drum Set Series Snare Drums
Reference 20-Ply Birch/Maple
Comprised of the choicest panels of premium Birch and North American Maple from Pearl's Masterworks veneer vault, Reference Wood Snare Drums boast a staggeringly thick 20-ply shell for dominant projection in any musical sphere.
116,600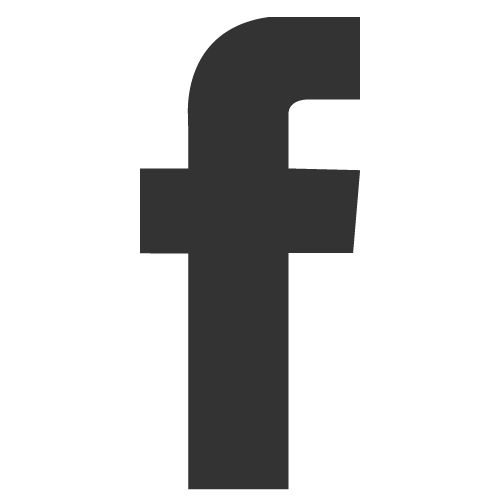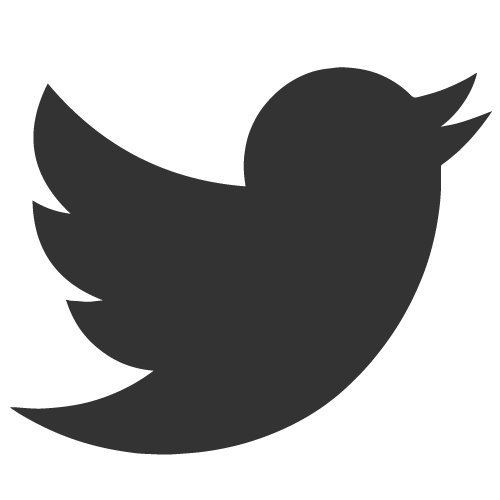 Pearl Reference 20-Ply Snare Drums
Model Number

RF1450S/C

RF1465S/C

RF1365S/C
Pearl Reference Series drums feature the best custom options from our Masterworks realm to produce an optimum, high-volume pro playing experience.
The Reference 20-ply Snare Drum features a staggeringly thick 20-ply blended Maple (14) Birch (6) shell with 45-degree bearing edges. This power-centered shell recipe produces focused volume and power with no loss in sensitivity or articulation.
Each snare features a hardware selection configured to increase body weight for increased projection; including \Mastercast die-cast hoops, our unique swiveling dual BRL lug, and patented SR-1000 Glide-Lock snare strainer.
Ultra-Sound "D" type snare wires are used to further increase sensitivity and sizzle by focusing snare tension on the center wires.
A Reference Snare makes a stunning addition to any power-primed set-up, and is excellent for recording and live performance.
AVAILABLE SIZES

14"X6.5"

14"X5"

13"X6.5"
SHELL

25mm Maple (14-ply Outer) Birch (6-ply Inner)
HOOPS

MasterCast Die-Cast

(DC-1410/DC-1410S)

(DC-1308/DC-1308S)
LUGS

BRL Swivel Bridge Lugs

BRL-55 BRL-65
RODS

Stainless Steel
STRAINER

SR-1000 Glide-Lock
SNARES

SN-1420D Ultra-Sound "D"-Type