Marching Accessories
Marching Accessories
Marching Accessories
Marching Accessories
Expand your battery with Pearl's Marching Accessories!
Designed to make your task easier, these accessories and mounts complement Pearl's Marching Percussion products to provide convenient drum and accessory carriage.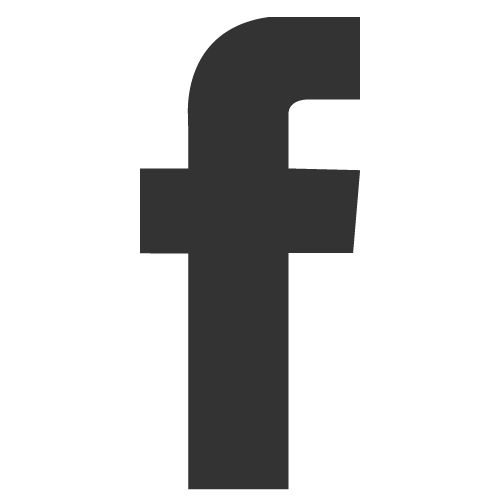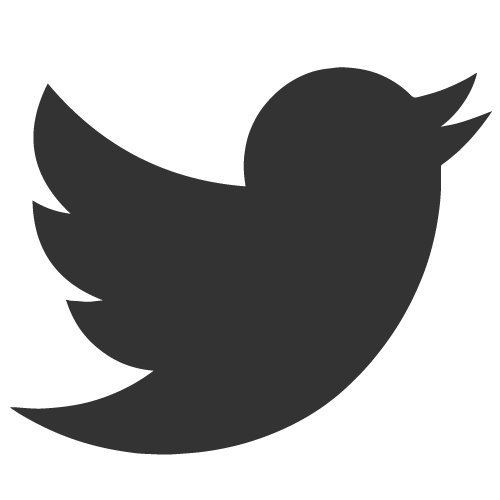 Accessory Mounts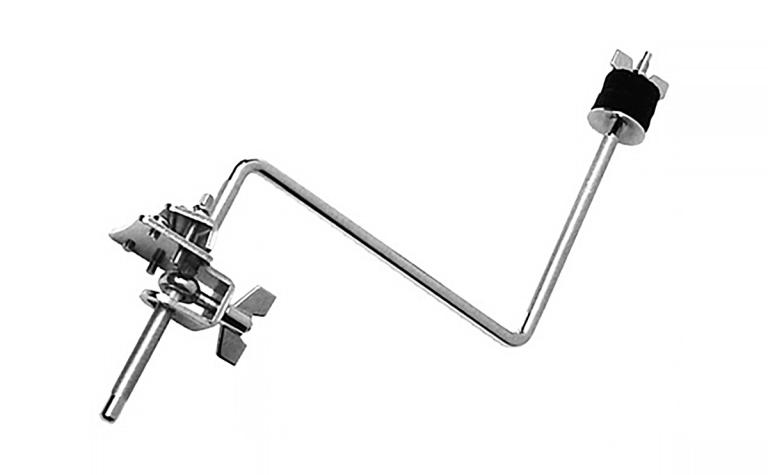 Designed to fit onto the edge ring of a free-floating snare drum, this mount can hold a small cymbal.
Fits most brands on the market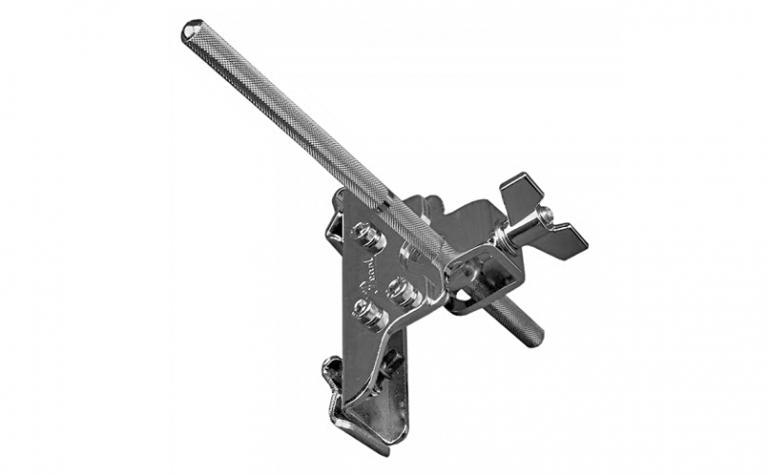 Featuring a 3/8" knurled rod, this accessory mount is designed to be compatible with most cowbells, woodblocks, etc. that you may add to your snare drum.
Fits onto the tension posts of most brands on the market
Bass Drum Accessories/Mounts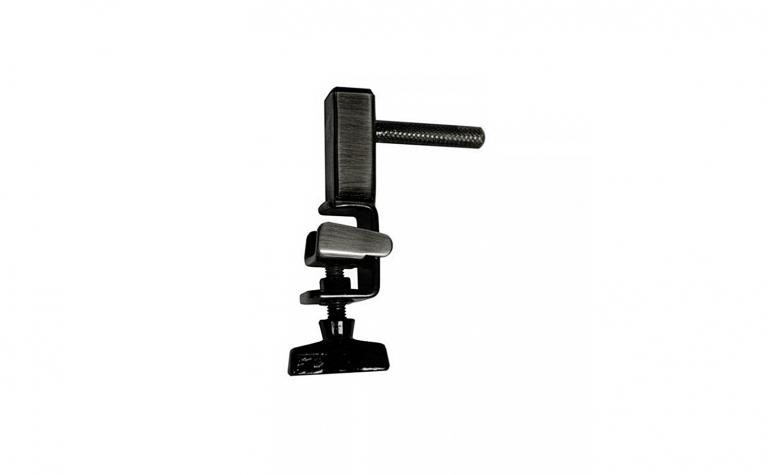 Featuring a short 3/8" knurled post, the PCS11 is perfect for affixing accessories to your bass drum hoops.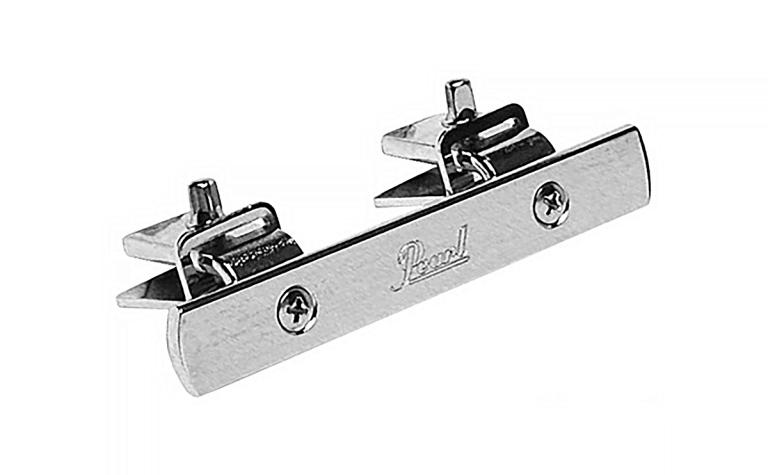 Protect your bass drum hoops from damaged when you play on the hoop with our Rim Shooter. Providing a clean 'click' sound, BDR1's give additional longevity to your hoops.