SHELL
Explore the Sonic Space.
The Masterworks Custom Creative Process.
Letting you explore literally hundreds of options in sculpting your own unique drum build and look, Masterworks Custom gives you the freedom to customize a sound that is completely your own. The creative process begins with crafting your ideal shell construction from our finest hand selected shell veneers.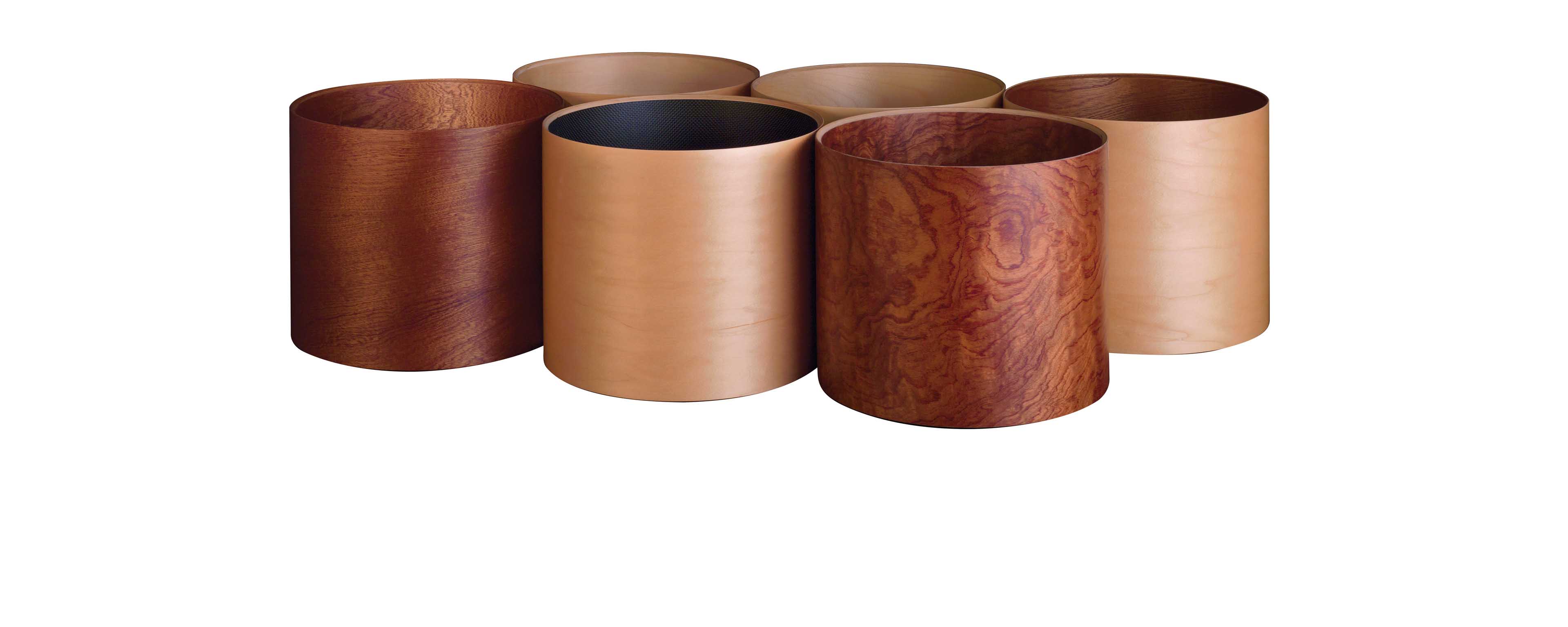 Shell Wood Selection

Choose a custom layup from four premium veneer types.

Bearing Edge Type

Five sound-sculpting edge profiles are available.

Thickness Options

For precise tonal character, sustain, and projection.
FINISHES
IMAGINE, DESIGN, PLAY.
Configure your perfect visual statement from a virtually unlimited palette of customized finish options. Our Masterworks imaging and finishing team can make it a reality over your choice of hand matched exteriors or one of our luxurious Artisan Exotic veneers.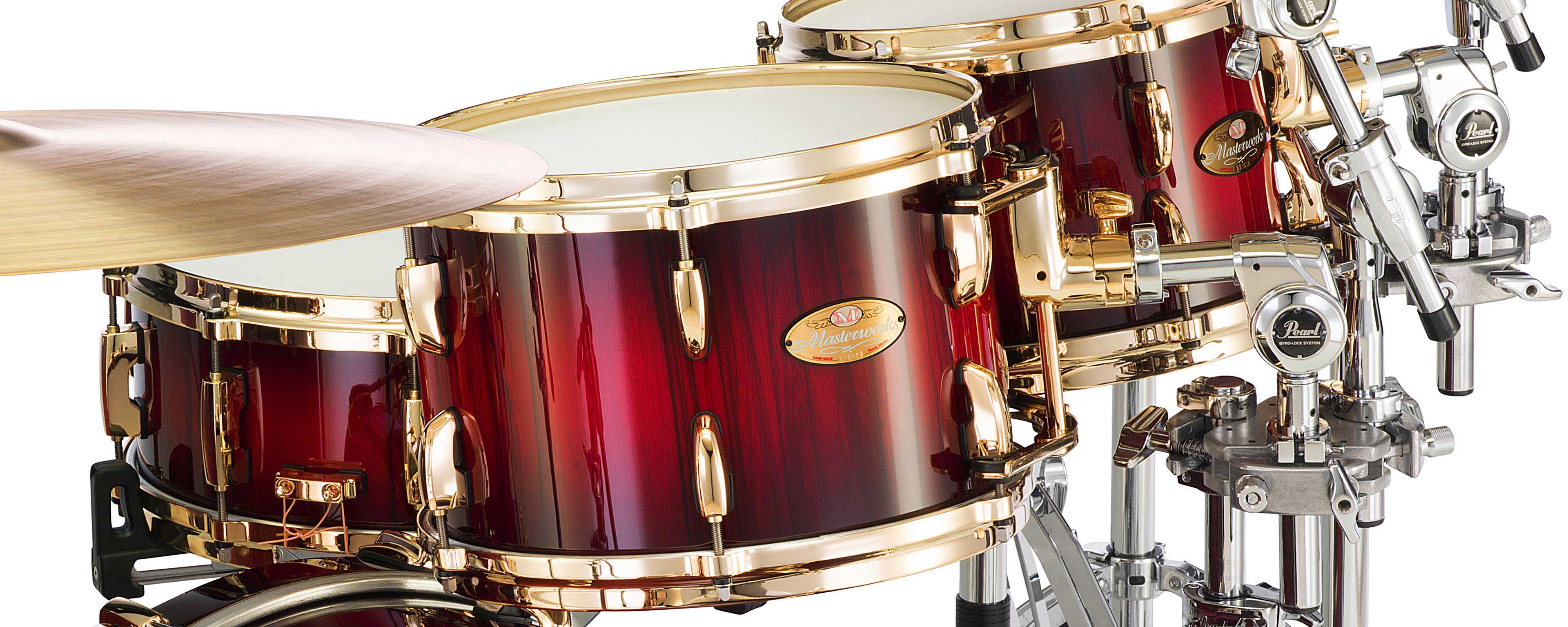 Design Your Own Look

A nearly limitless array of finish possibilities.

Custom Graphics

With Pearl's exclusive Artisan II process.

Luxurious Exotics

Inspired imported Artisan veneers define opulence.
HARDWARE
The Perfect Complement to a Great Set of Drums
The same tireless pursuit of perfection that goes into our legendary drums is found in our drum hardware. Masterworks gives you the freedom to choose which hoops, lugs, and suspension mounts adorn your custom drums. Five plating options make your drums truly unique.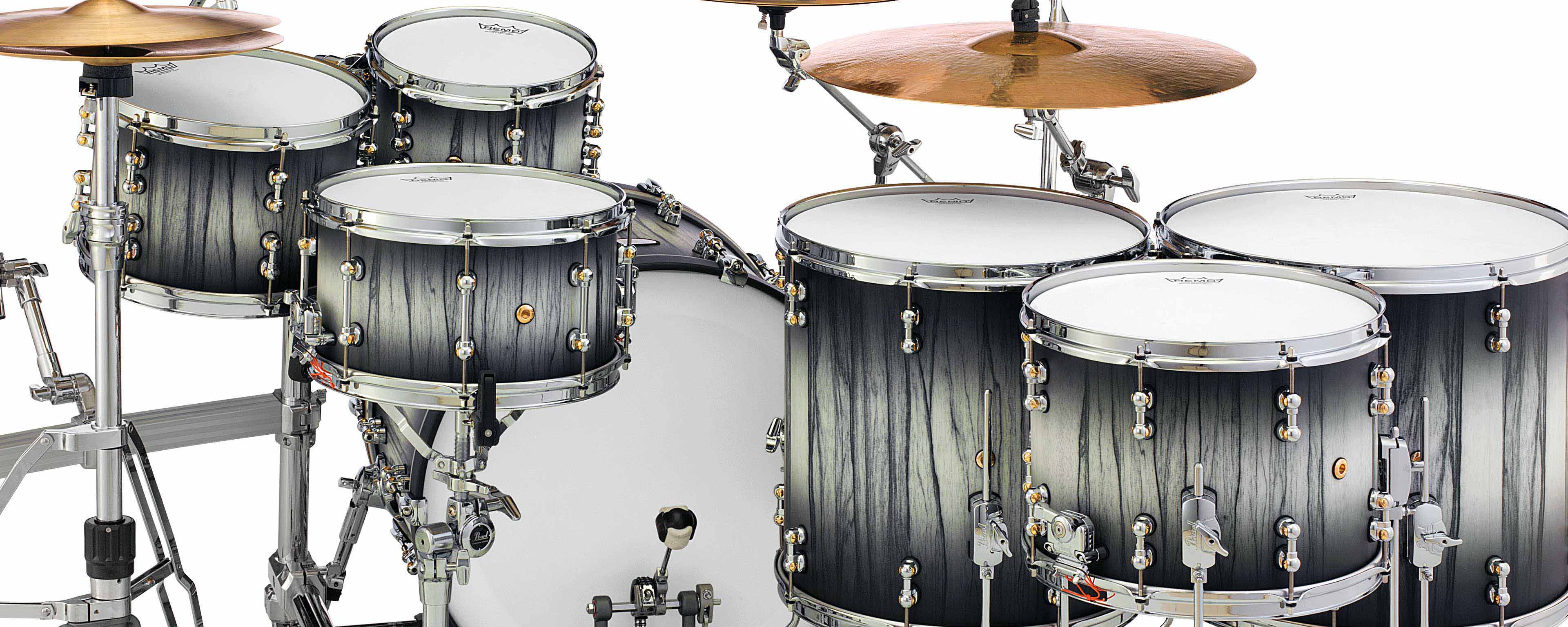 Choice of Hoops

Mastercast, FatTone, or Superhoop II.

Choice of Lugs

CL Bridge, Swivel Tube, Single Swivel, or Swivel Bridge.

Choice of Finishes

Select from five plating options for stunning visual contrast.
SONIC-SELECT
THE FULL SPECTRUM OF MASTERWORKS CHOICE IN SHARP FOCUS
Five distinct drum recipes. Each one is a combination of sonically proven shell woods, edge profiles, and precision hardware options. Crafted to create a truly unique tonal signature by performance application.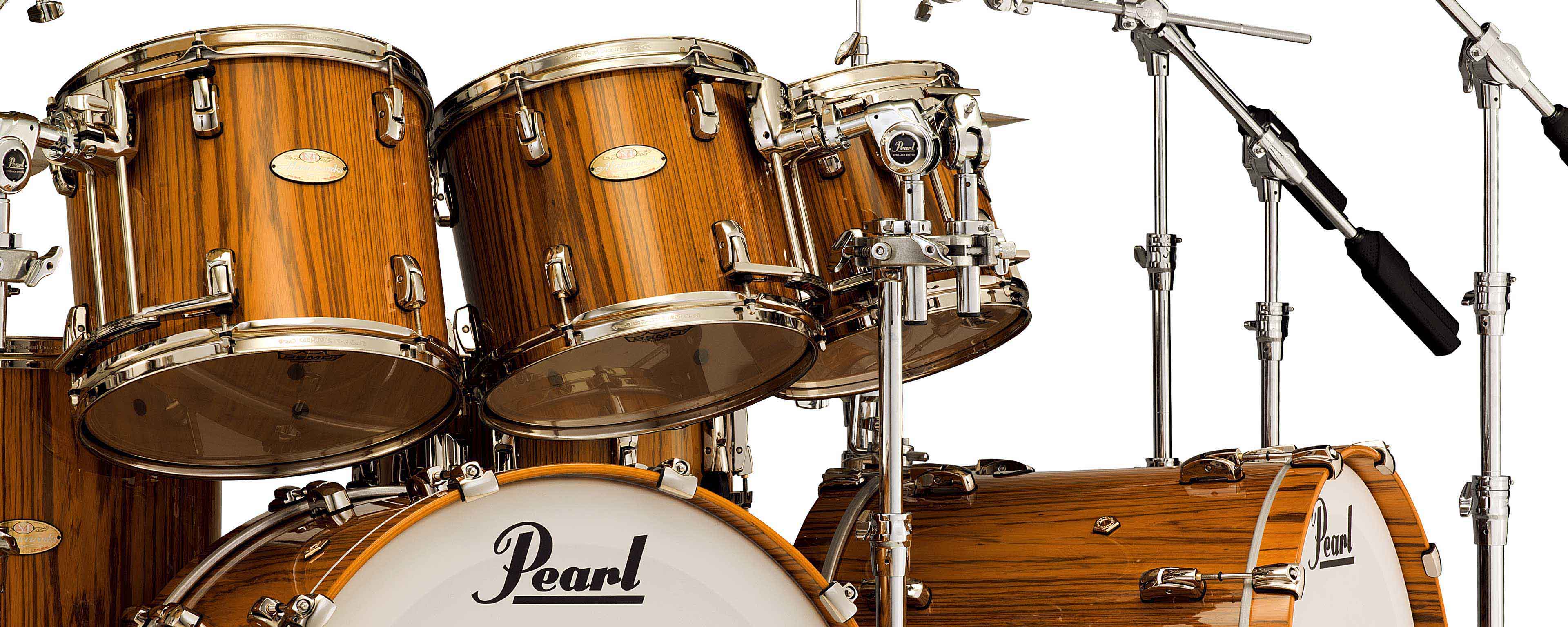 The Fast Track to Your Ideal Kit.

Presents a streamlined approach to crafting your ultimate drum set.

Road Proven, Player Approved.

Researched and tested to excel in its specified environment.

Preconfigured by Application.

Each Recipe's Shell and Hardware elements support its sonic identity.
SNARES
Crafted to Complement Your Signature Style.
Your sonic brand needs to be heard and creating your own signature snare drum is the next logical step. Masterworks has all the elements necessary to craft a totally unique instrument that will complement your drumming identity and assure that there will never be another one like it, like you.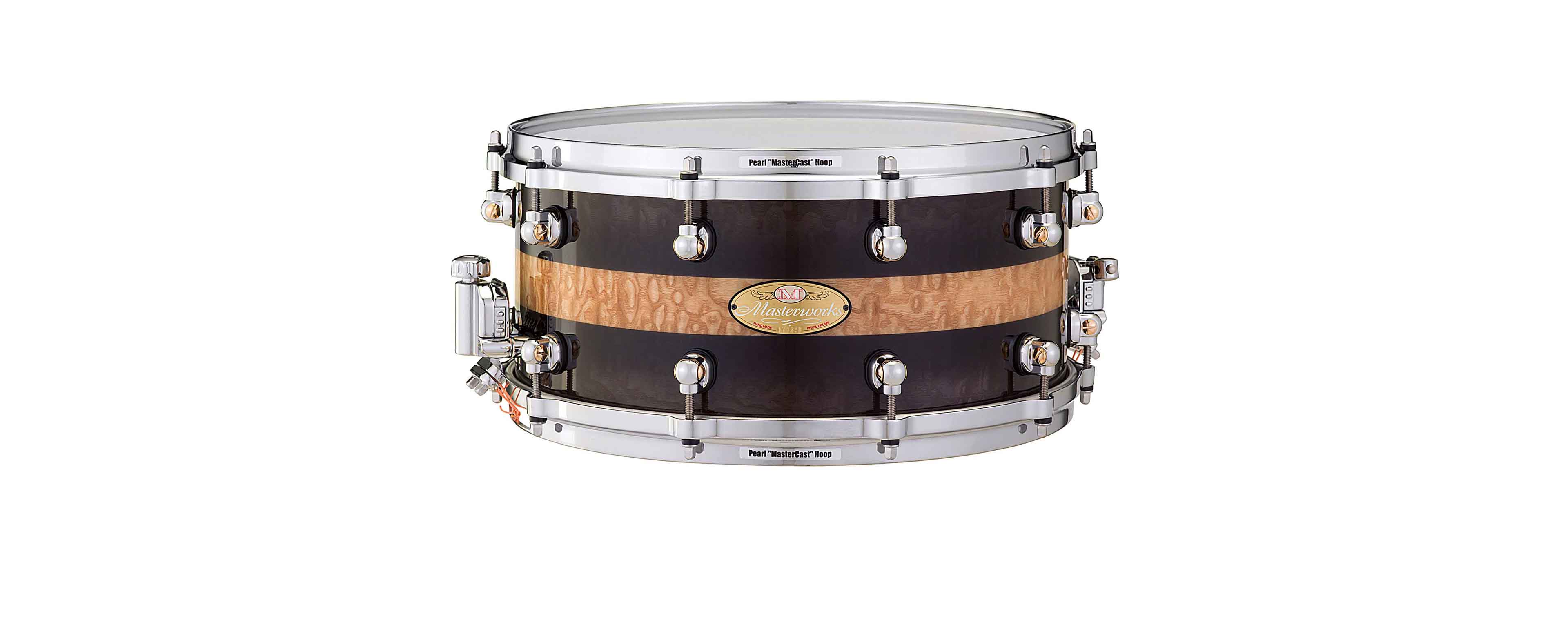 Your Voice Meets Ultimate Choice.

Sculpt your primary drumming sound with Masterworks level customization.

An Heirloom Instrument

Craft a snare so refined you'll keep it for the next generation.

Sculpt Your Own Sonic Recipe

From 20-ply hybrids to steam bent Solid Maple, let's build it together!
Configurations