Keith McMillen Instruments
SoftStep 2 Controller
Keith McMillen Instruments
SoftStep 2 Controller
SoftStep 2 is the world's most powerful MIDI foot controller. Gesture-sensitive pads turn pressure and position into Continuous Controllers, Program Change messages, MIDI notes and more. Perfect for controlling Ableton Live, guitar effects processors, hardware synthesizers, and virtually anything that accepts MIDI control while providing LED feedback.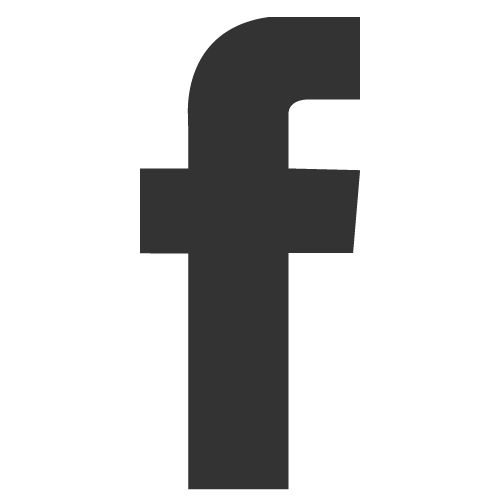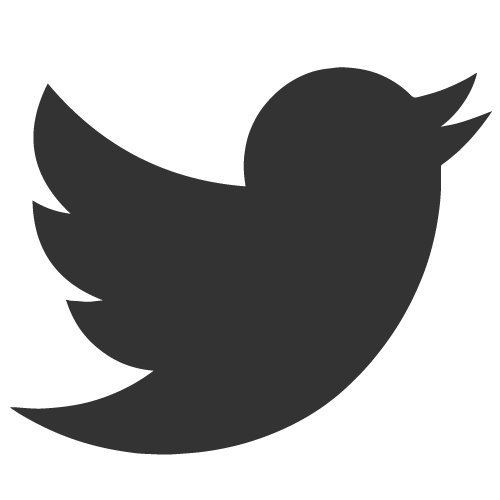 Keith McMillen Instruments SoftStep 2
MODEL NUMBER

K712
SoftStep 2 is the world's most powerful MIDI foot controller. SoftStep 2 is USB powered and compatible with any music software. Each pad detects foot pressure and directional movements, for a myriad of control possibilities. SoftStep 2 is fully customizable with the Editor software and is capable of sending Notes, CCs, Program Change, MMC, and OSC messages per pad. SoftStep 2 will also control 5-pin MIDI hardware without a computer, using the KMI MIDI Expander (sold separately).
The software editor for SoftStep 2 is available at www.pearl-electronics-support.com.
10 Fully Customizable Smart Fabric Sensor Pads Detect Pressure and are Directionally Sensitive.
Send Up To 6 Messages Per Key - Note, CC, Pitch Bend, Program Change, MMC, or OSC.
Constructed From Rugged Elastomeric and Graphite Composites with Carbon Fiber Backing.
USB Powered

Mac OS, Windows, iOS Compatible
Compatible With Any DAW, Music Software or 5-Pin MIDI Hardware

*KMI MIDI Expander sold separately
Provides Visual Feedback From Backlit Keys, LED Indicators, and an Alphanumeric Display.