Keith McMillen Instruments
12 Step Controller
Keith McMillen Instruments
12 Step Controller
A road-proof, brilliantly backlit pressure and tilt sensitive chromatic MIDI foot controller that allows triggering of notes, chords, clips, tracks, and parameters such as pitch bends, volume and MIDI functions.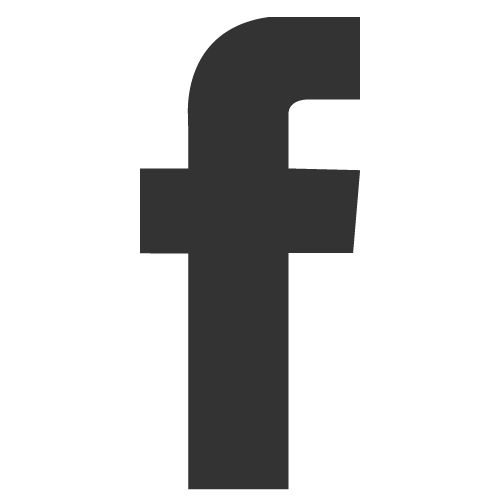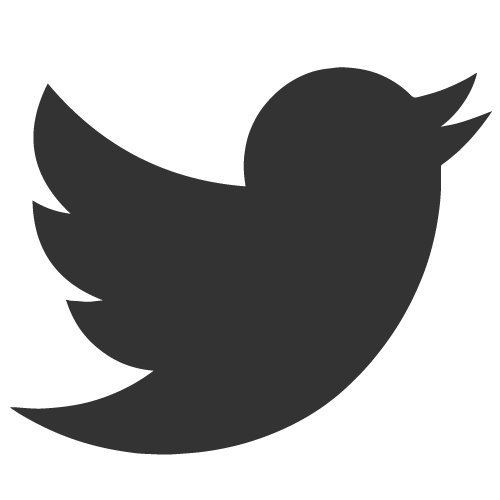 Keith McMillen Instruments 12 Step
MODEL NUMBER

K705
12 Step opens up another dimension in performance by giving your feet unprecedented control over expressive gestures. Play and control your soft-synths, keyboards or sound modules via USB or MIDI. Latch notes or chords, toggle them on/off or play legato. Foot Pressure and Key Tilt supports Channel Pressure and Polyphonic Aftertouch for highly expressive performance gestures. 12 Step is easy to see on stage thanks to the backlit keys and display. Use it with your iPad and iOS devices - just plug and play! Optional MIDI Expander is required to connect to MIDI hardware.
The software editor for 12 Step is available at www.pearl-electronics-support.com.
Polyphonic - Play up to 5 Note Chords with a Single Key.
Expressive - Velocity and Pressure Sensitive with Poly AT & Pitch Bend.
Portable - Fits in a Gig Bag or Backpack, Weighs Only 1 lb.
Rugged - Built from Elastomeric and Carbon Fiber Composites.
Toggle, Hold and Legato Performance Modes.
Smart Fabric Sensors Respond to the Velocity, Pressure and Tilt of your Foot.