Concert Snare Drums
Limited Edition Philharmonic Snares
Concert Snare Drums
Limited Edition Philharmonic Snares
Own a handcrafted, one of a kind instrument from Pearl. Limited Edition items are produced with the highest level of craftsmanship but are enhanced with exclusive finishes and shell compositions. Rest assured that every item is backed by Pearl's Lifetime Warranty; an unmatched promise in the drum industry. Don't miss your chance to add these "instantly collectible" instruments to your arsenal.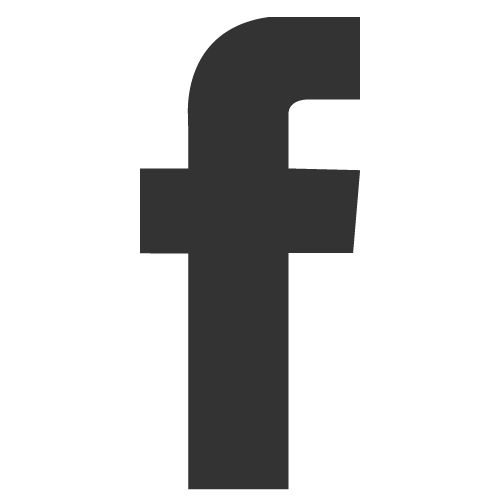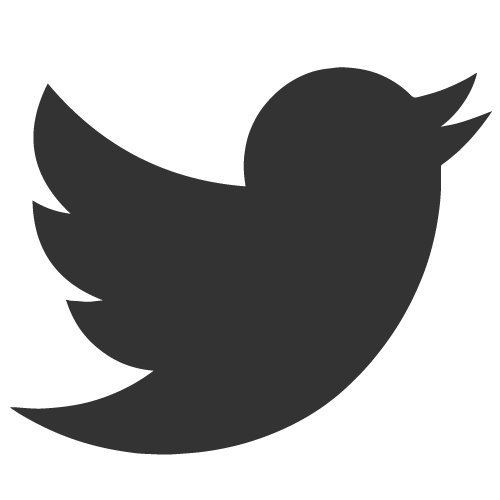 20th Anniversary Tom Freer Philharmonic
Pearl Celebrates 20 years of Philharmonic Snares with Tom Freer Ltd. Edition Cast Bronze Snare Drum.
20 Years ago, Pearl launched the Philharmonic Series of professional quality concert snare drums and ushered in a new era of Legendary Performance. Prior to the Philharmonic Series, concert drums were largely modified and customized drumset drums - but the Philharmonic Series changed everything. Pearl Philharmonic drums delivered a powerful, dark, full tonal response right out of the box and quickly became the preferred sound of orchestras and artists around the world. From the lightest touch to the thickest roll - Philharmonic drums are right for the job.
During the development of the Philharmonic Series, Mr. Tom Freer, Pearl Performing Artist, and Percussionist with the Cleveland Orchestra was a guiding force behind the superb musicality and practicality of the world-famous SR500 Triad Silent Strainer design. In recognition of Mr. Freer's continuing contributions to the world's most successful concert snare drum line in history, Pearl is commemorating the Philharmonic Series 20th Anniversary with the release of the Tom Freer Ltd Edition 5mm Cast Bronze snare drum.
Model Number

PHCB1450TFA
Featues
The 20th Anniversary Tom Freer Cast Bronze Philharmonic Snare Drum features 14" x 5" 5mm thick cast bronze shell is plated in Black Nickel and hand engraved with a vintage floral pattern design and includes Mr. Freer's Signature around the badge. A newly refined and improved SR505 Triad Silent Strainer redefines convenience and performance with more precise fittings and operation including a quick release assembly plate that maintains snare adjustment positions while making head changes. Contemporary gold-plated STL lugs are an update to the traditional tube lug and offer true swivel nut performance for effortless head seating and tuning. Gold-plated die-cast hoops, Stainless steel tension rods, and a custom snare assembly combination of individually adjustable coated cable, stainless steel cable, and wrap around guitar wire snares finish off this unique and powerful sounding instrument.
SIZE

14" x 5"
SHELL

5mm Cast Bronze Shell
NICKEL-PLATED

Black Nickel-plated with custom hand engraving
STRAINER

NEW SR505 Triad Silent Strainer, Gold-plated
LUGS

STL Tube Lugs & Die Cast Rims, Gold-plated
SNARE BEDS

Vintage Snare Beds
BAG

Deluxe padded bag included